0

Your cart is currently empty..

Sumtang
660W Sumsung lm301h full spectrum Hydroponic bars 660nm LED grow light
Description
660W Sumsung lm301h full spectrum Hydroponic bars 660nm LED grow light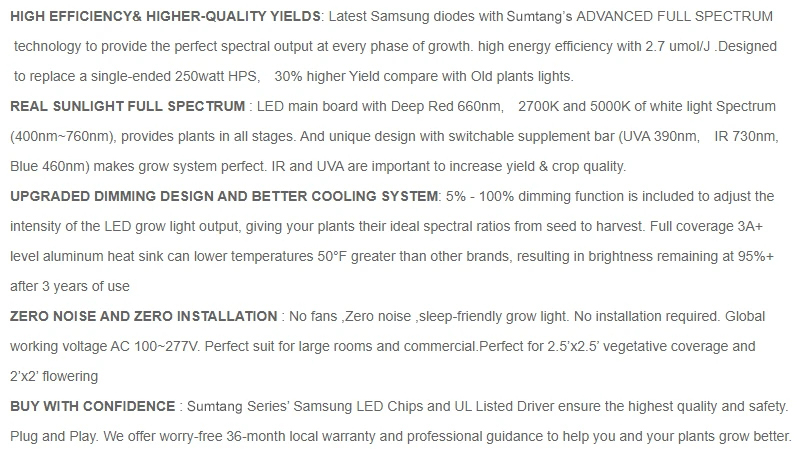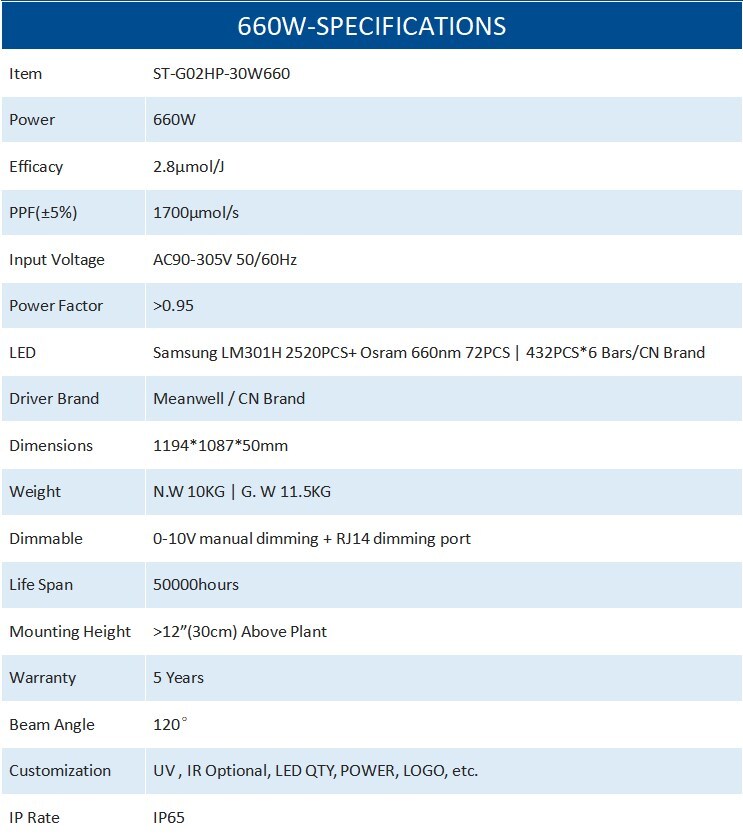 Aplications of 660W full spectrum LED grow light
The grow light is widely used in the indoor greenhouse for all kinds of plants from the
sprout to

harvest.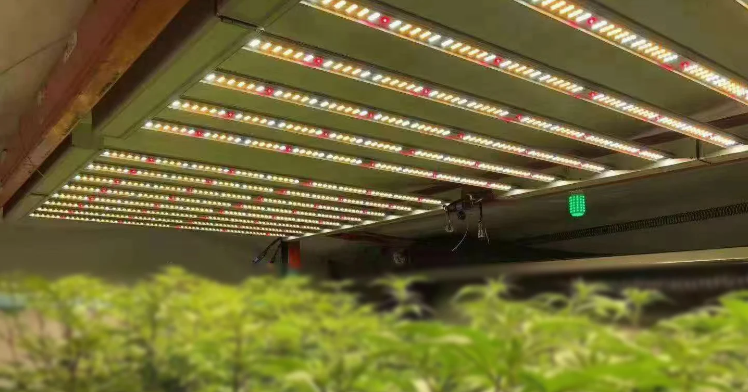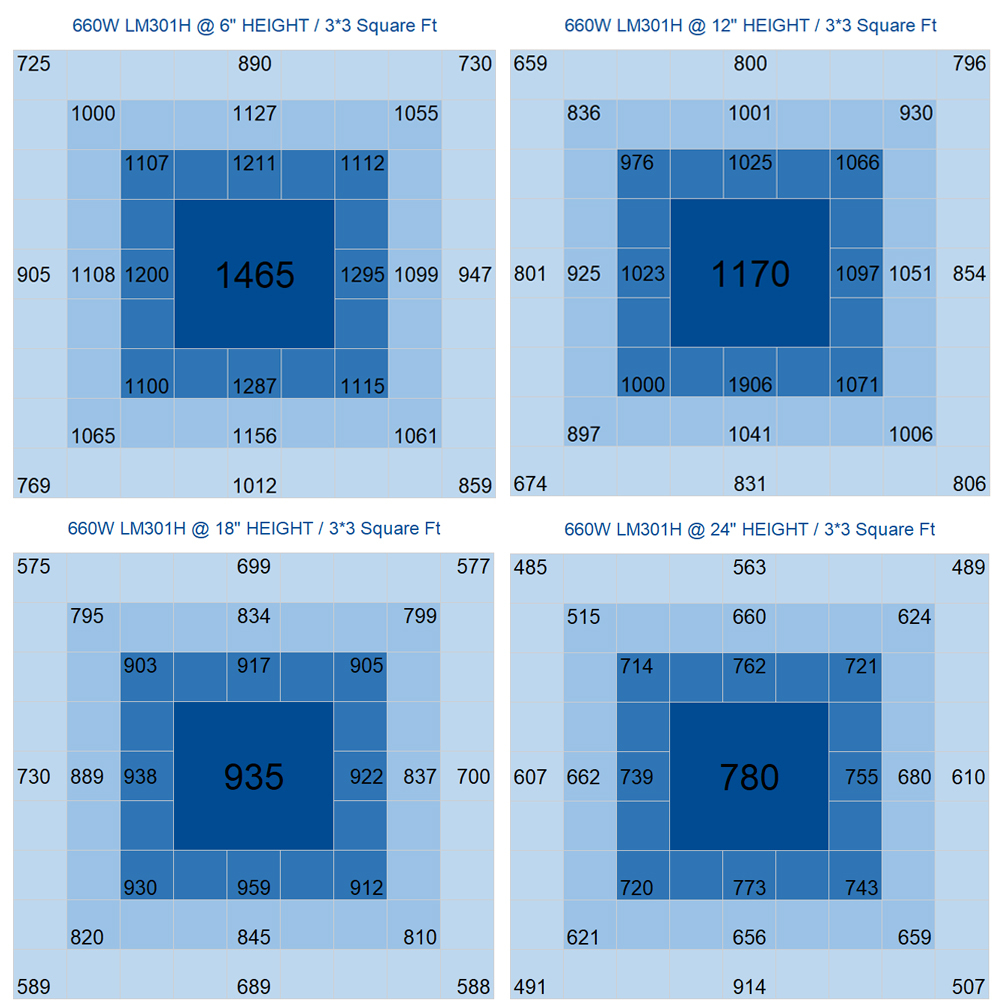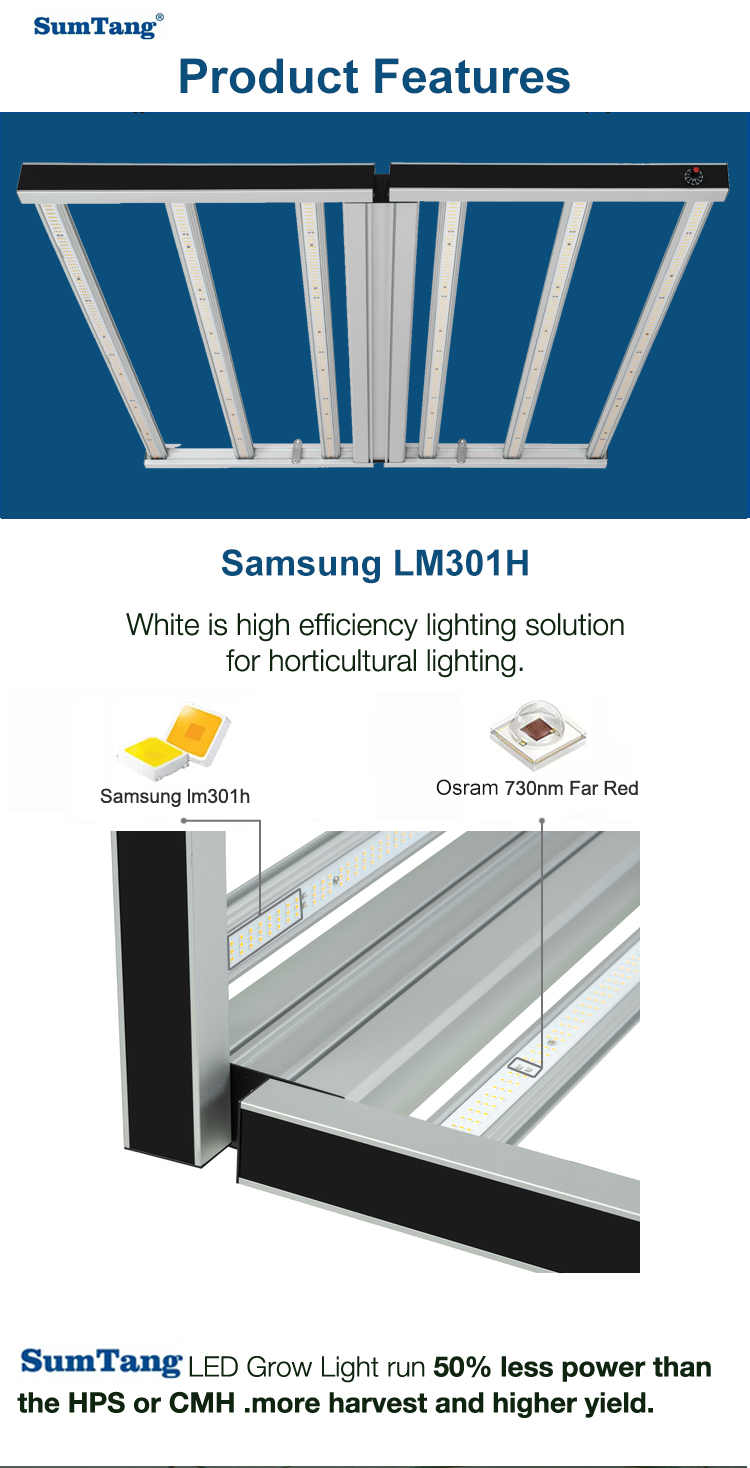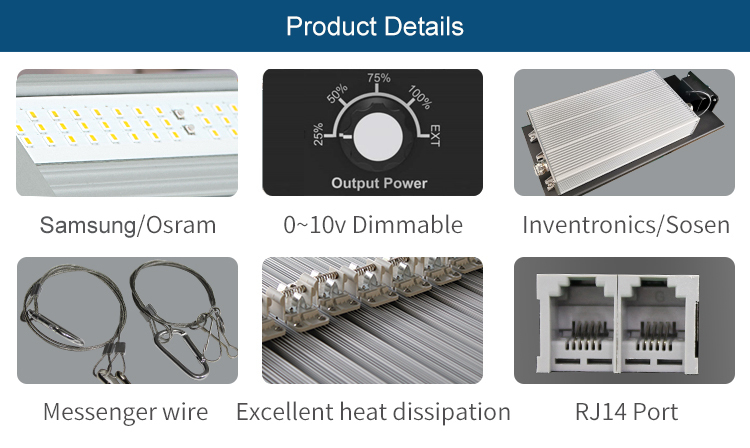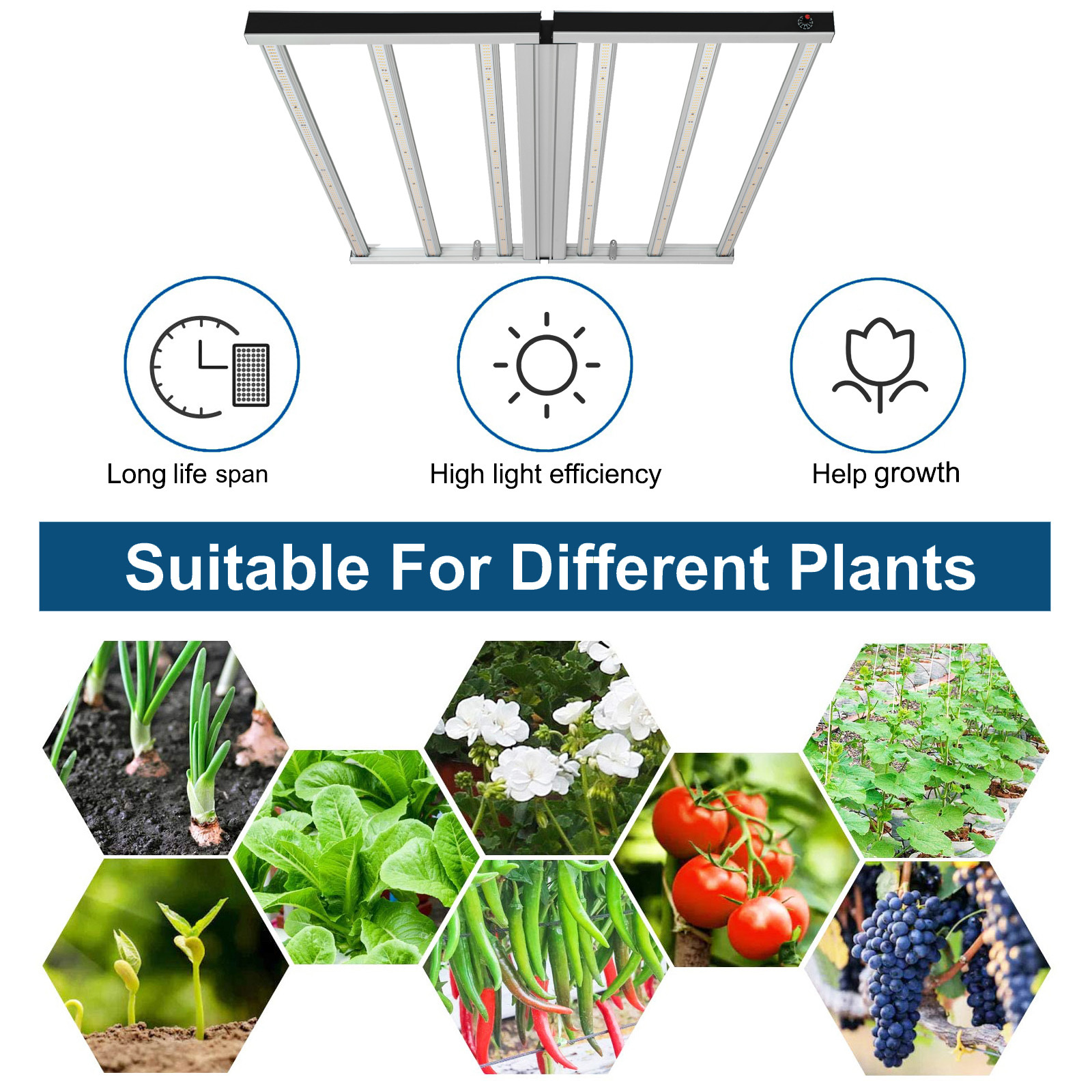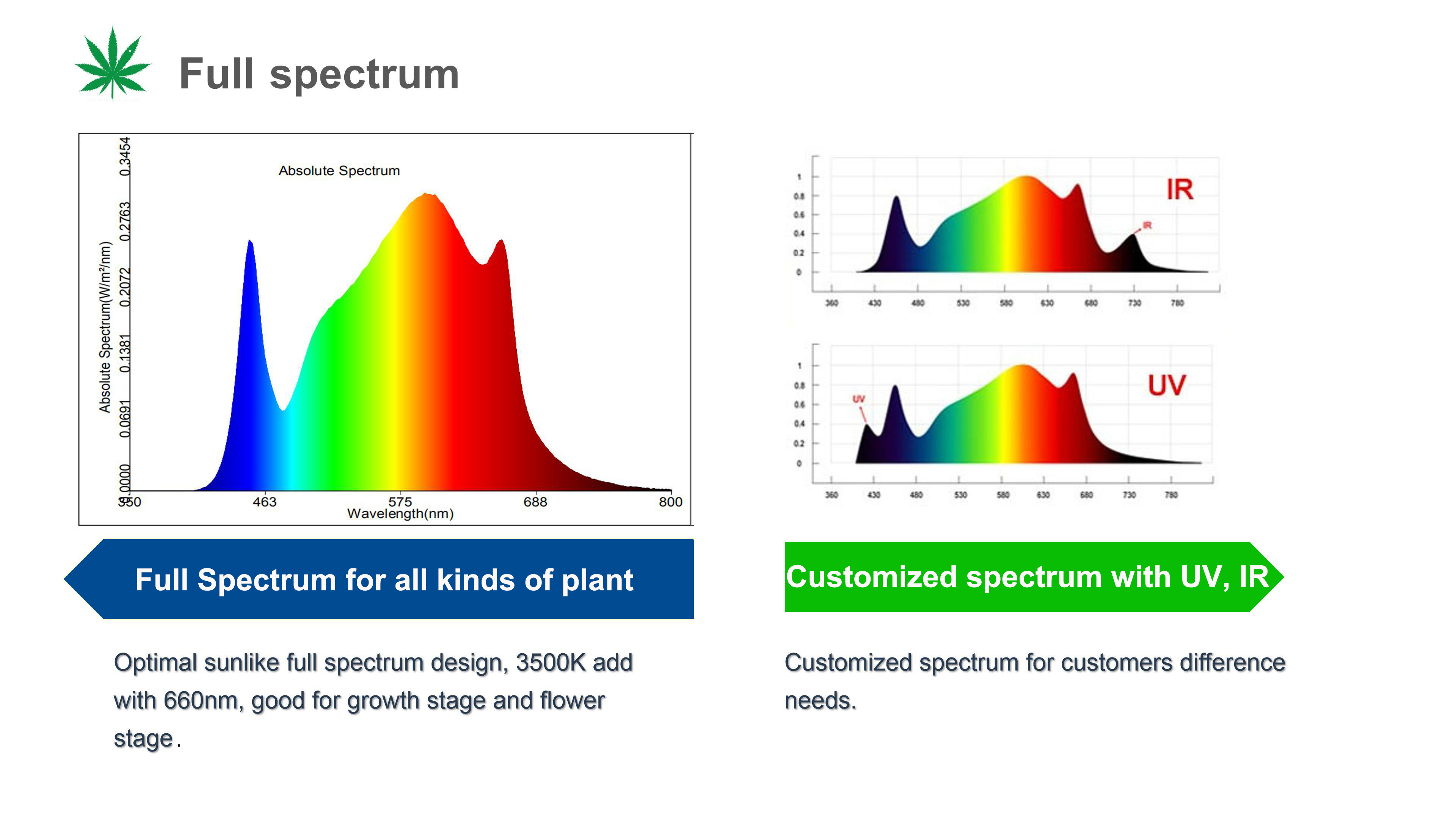 Installation Instructions

Lamp Luminous Efficiency(lm/w):

230
Input Voltage(V):

AC100-277V
Lamp Luminous Flux(lm):

151800
Wattage:

660W
Light Source:

LED
Luminous Efficacy(μmol/J):

2.8
Driver:

Inventronics / Sosen
Dimming:

Yes
By
Heidy
Monday, 16 August 2021
Love this light. My seedlings are doing better than ever. They are strong, germinated quickly, and overall happy! I just ordered a second so that I can grow more!
By
Kiara
Saturday, 07 August 2021
Very well. I have this product for the second time selling, very high PPFD, and 6 months long tried.⭐⭐⭐⭐⭐I recommend this product urgently to buy
By
Joby
Friday, 30 July 2021
very nice product, brighter than I expected and quality is good!
By
Dione
Thursday, 01 July 2021
Perfect, very fast, perfectly matches the description, good quality, works perfectly, thank you!!
By
Alibry
Tuesday, 29 June 2021
I love the upgrade on the new heat sink and the new Samsung diodes. Great customer service . The dimming feature along with IR make this great for any serious grower.
By
Madison
Saturday, 19 June 2021
The accuracy of the description is 100%, the product is satisfied, and also pleased with the delivery by The Courier. I recommend the seller and the store too.
By
Jerome
Tuesday, 15 June 2021
Product equal to description, I recommend seller。
By
Pallu F
Tuesday, 08 June 2021
It came quite quickly, compared to other parcels. In just 2 weeks. The goods are whole and working. It seems to shine brightly. Let's see the flowering results. In general, I am happy with the speed of the seller. Thank you.
By
Nacia
Sunday, 06 June 2021
The product is packed properly, everything is fine, the full spectrum light is very bright and I will see how my palnts to grow under this light. This led can increase production while reducing costs. My pleasure!
By
Brewster
Monday, 31 May 2021
Great product, the plants are very happy. Truly a product of very high quality. I ordered a second from my friend account. Definitely recommend. Fast shipping and delivery.
By
Sileas
Tuesday, 25 May 2021
Excellent product. I am with the product satisfied! The delivery speed is very high, all can work and very bright light emitting diodes. I am very satisfied.
By
Bliss
Saturday, 22 May 2021
Take a look at these very affordable Samsung LED lights. My tomatoes love these lights.These would work well in a shorter tent if its height is limited. Many of the most expensive LED lights use Samsung diodes.
By
Damia
Friday, 21 May 2021
Excellent product, the plant is happy. Very high quality products. I really recommend. Fast shipping and delivery.
By
Dency
Saturday, 08 May 2021
Superb quality! Nice and sturdy. Love the designs. Exactly like the photo! Great!
By
Daley
Friday, 07 May 2021
Best seller , a great buy, low price. Super contact . Thank you very much , I am very happy. I recommend shopping at this seller!
By
Emery
Thursday, 06 May 2021
It's okay to shine well. Delivery as promised all in time. I'm happy with the purchase. thank you!
By
Nahaliel
Thursday, 06 May 2021
All is excellent!!! Excellent product and fast delivery of excellent seller Recommend to deal with it
By
Tom
Sunday, 18 April 2021
The product fully corresponds to the description and was transported in a protective package. Thanks to seller for fast shipment.
By
Halley
Sunday, 18 April 2021
Very fast shipping, awesome! Just 15 days. The product has arrived in perfect condition with a perfect packaging. it is amazing for the price!
By
Remus
Saturday, 17 April 2021
It came quickly, has not yet connected and will not soon try, with the appearance of everything. Hope all works.