0

Your cart is currently empty..

Sumtang
65W Samsung lm283b Full Spectrum 660nm LED grow light
Description
65W Samsung lm283b Full Spectrum 660nm LED grow light

Highlight
• Famous original Samsung brand chip • Samsung LM283-B full spectrum, low energy consumption, high light efficiency • Grow Amazing Harvests!!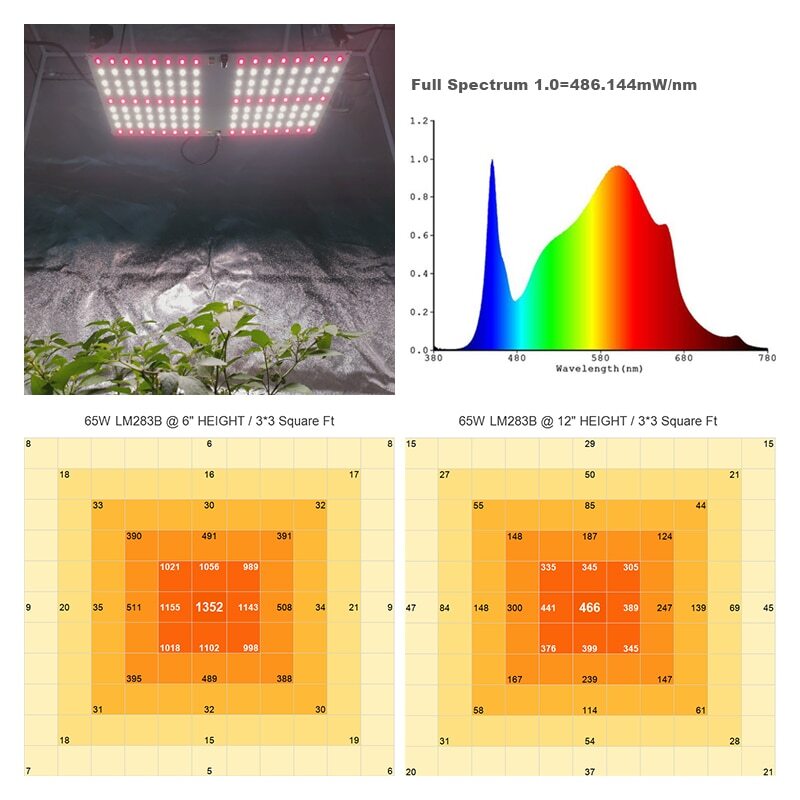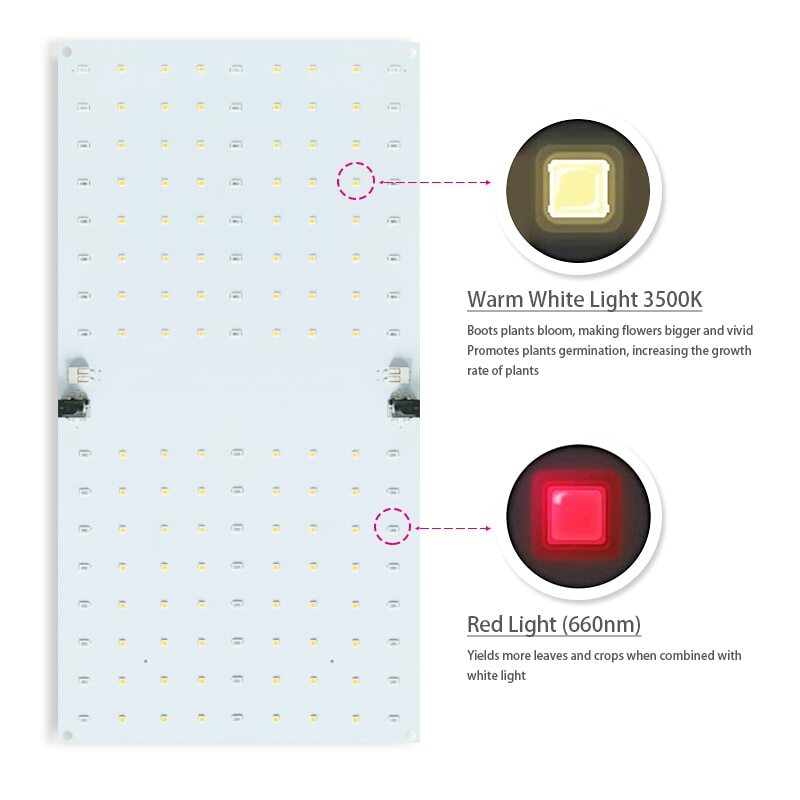 Easy Operation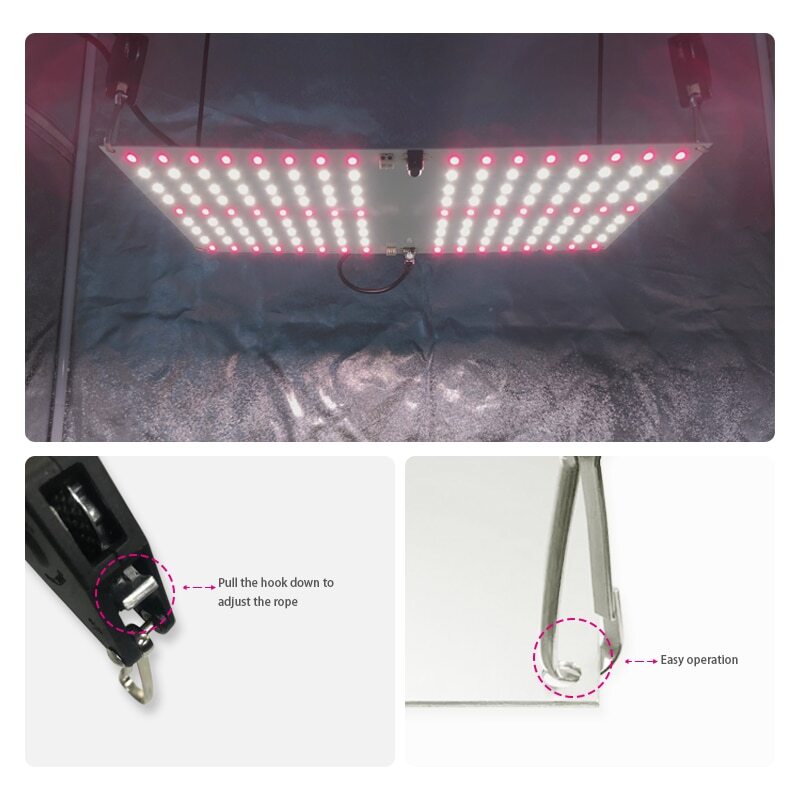 Our Grow Light Advantage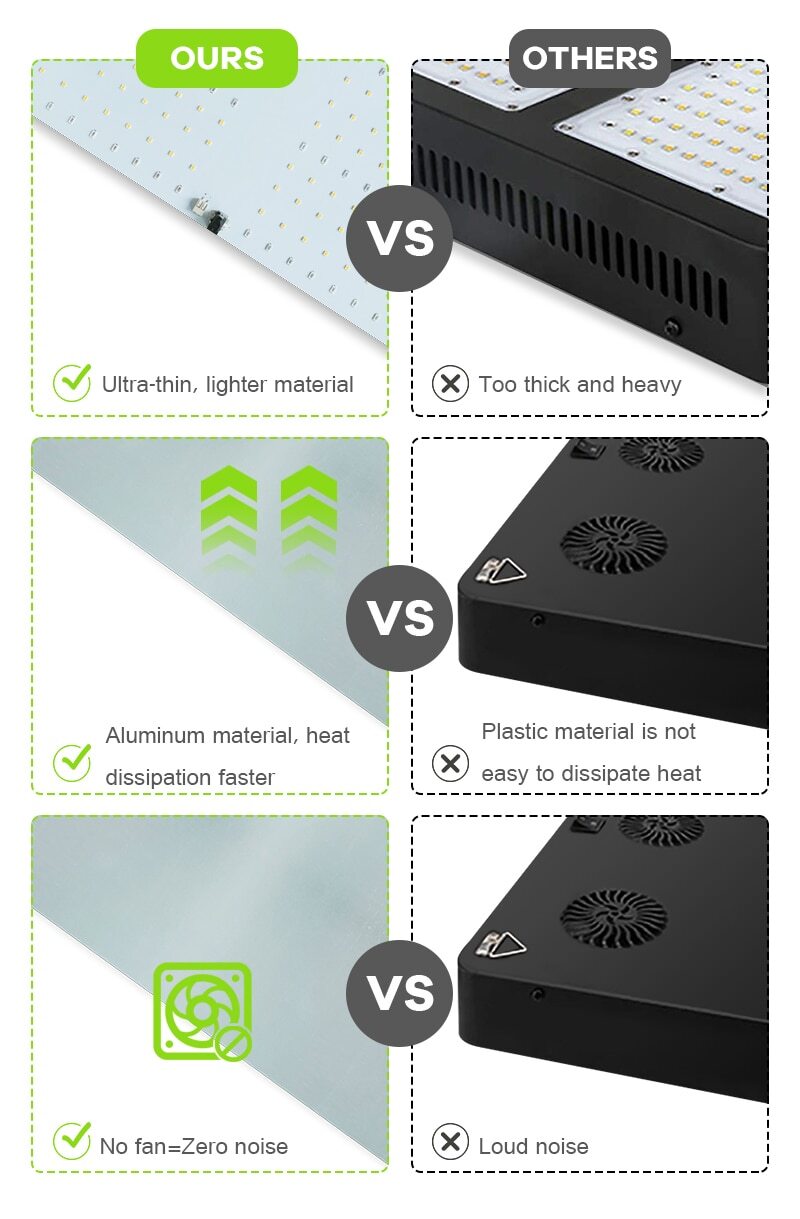 Dimension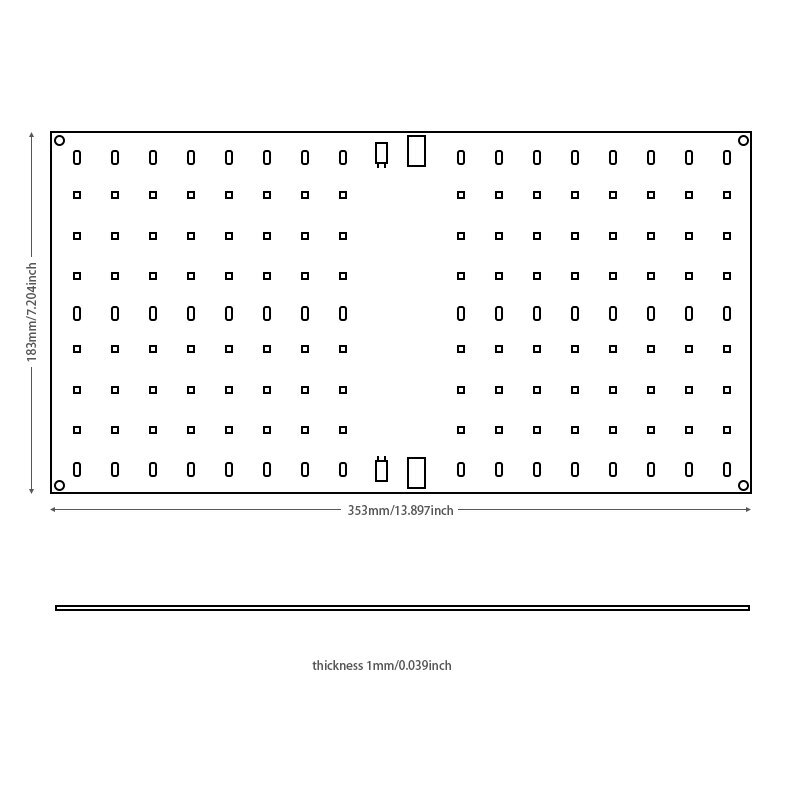 What's in the package
Grow Light*1 piece Driver*1 piece Hook*2 sets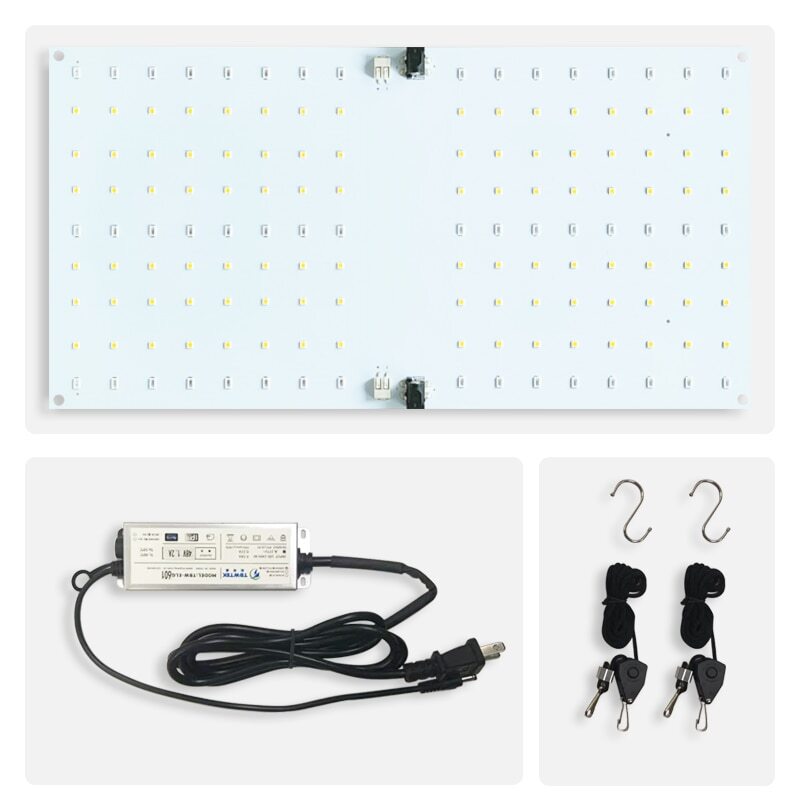 Front/Back Side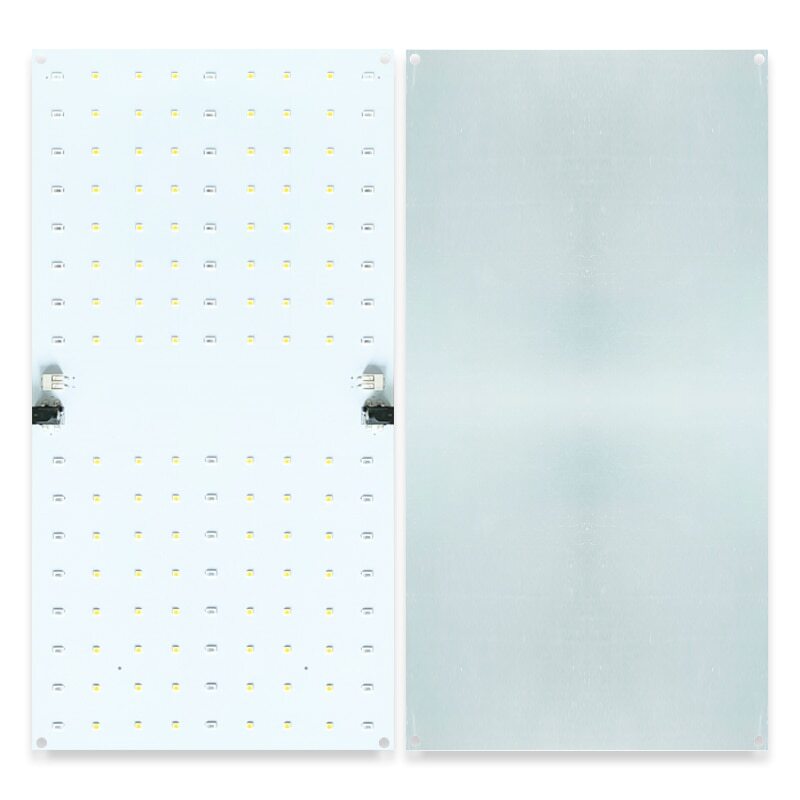 Display in tent
Testing in different heights Our 65w led grow light is perfect for tent, indoor use.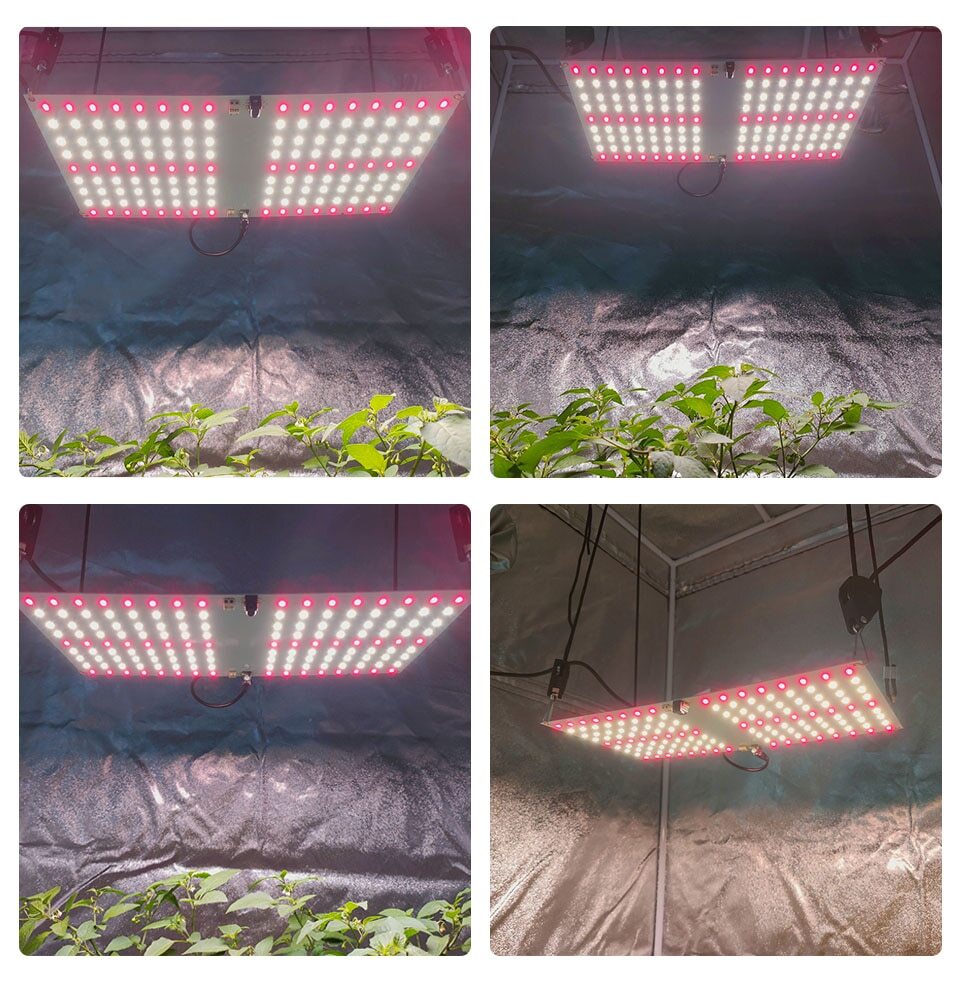 Appication
Light up all kinds of plants, boost yield, grow amazing harvest!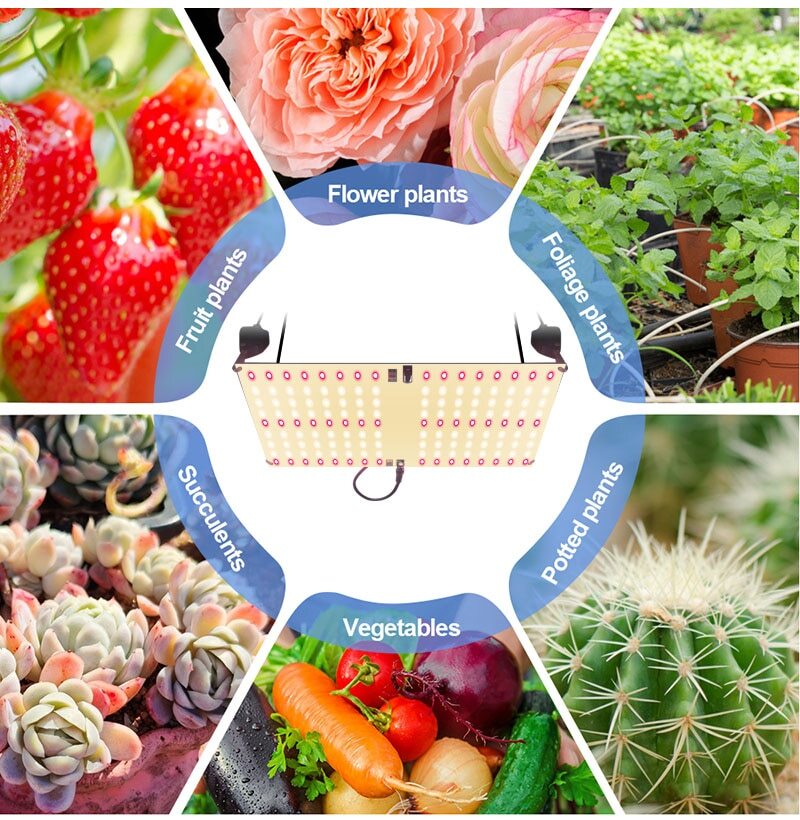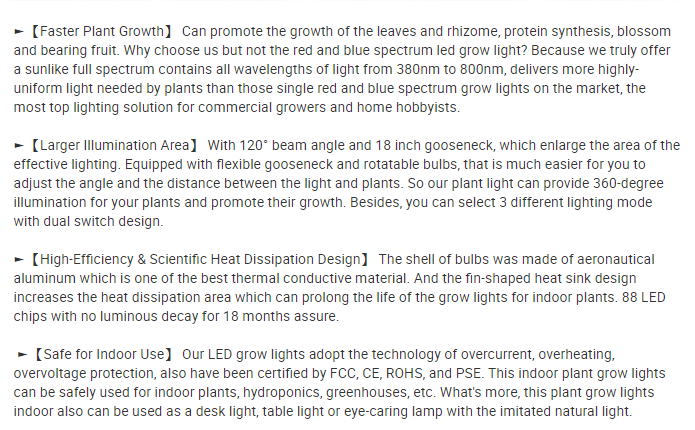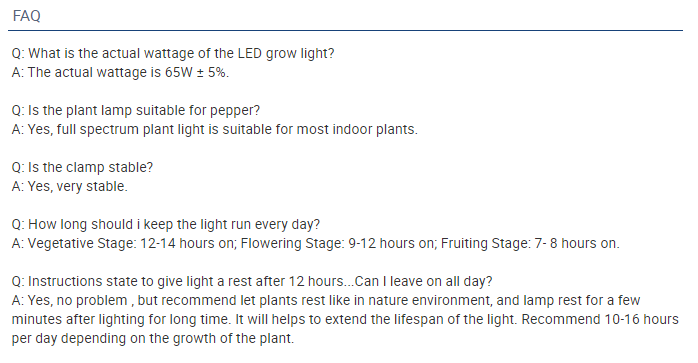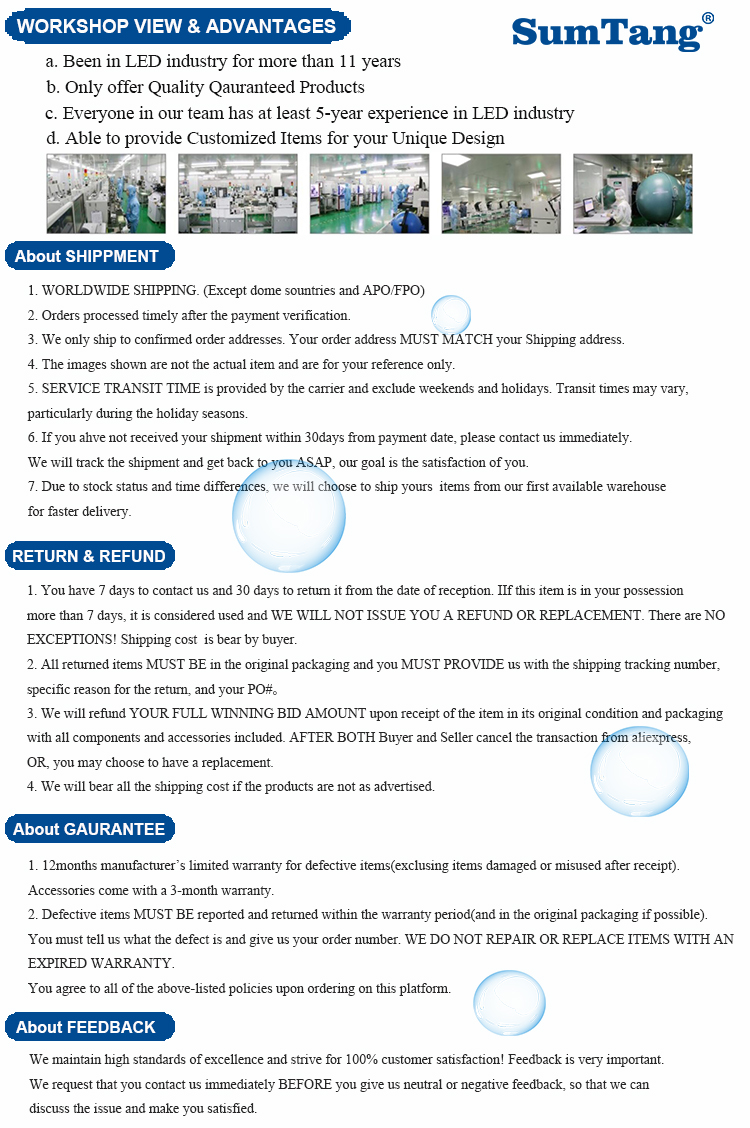 Body Material:

Aluminum
Features:

Full Spectrum 3500K + 660nm
Power:

65W
Chip Brand:

Original Samsung LM283B
PPFD Value:

2.65μmol/J
Input Voltage:

100-277V AC
By
Kecia
Monday, 06 September 2021
order received. All as described. Fast shipping.
By
Starla
Tuesday, 17 August 2021
Good product. Very fast. Very professional seller. Thank you.
By
Hillel
Sunday, 15 August 2021
It all came whole. Delivery took more than 1 weeks. Of course I doubt the power. For the greenhouse is clearly too small. I'll try.
By
Kaciea
Thursday, 12 August 2021
In order, great delivery time.
By
Claudius
Sunday, 08 August 2021
Everything perfect.Store recommended. Thank you.
By
Kirsten
Sunday, 01 August 2021
Professional parcel packaging. Thanks.
By
Lorne
Monday, 19 July 2021
Came as requested. Very good.
By
Audie
Sunday, 11 July 2021
Very cool! As advertised, better than expected. Samsung LM2813B has high quality products for such a low cost point! Highly recommended!
By
Chloris
Tuesday, 29 June 2021
Delivered very quickly, the quality is good. It shines very bright like looking at the Sun. Everything is fine! Great light for very the price!
By
Eddy
Sunday, 27 June 2021
Really speedy delivery - good product.
By
Elston
Saturday, 26 June 2021
Excellent! for this price it's very good.Lamp it's very convenient.
By
Tacita
Wednesday, 23 June 2021
all good,I'm happy with the purchase. I would buy again.
By
Ansley
Tuesday, 22 June 2021
I do not know how the spectrum, but plants like.
By
Okes
Sunday, 20 June 2021
Perfect! Extra fast shipment. Quality is good for price and come as expected.Thank you.
By
Ardys
Saturday, 12 June 2021
The lamps came safely and safely, the packaging is reliable. Lamps correspond to the description, plants should like.
By
Channon
Tuesday, 08 June 2021
I'm very satisfied and fast delivery to my country, thank you!
By
Orelia
Friday, 04 June 2021
Its brightness is enough to reach 65W. Very energy efficient, I like it very much.
By
Sadie
Thursday, 03 June 2021
Quality is good for price and come as expected.
By
Jackson
Friday, 21 May 2021
Delivery is very fast, seller must answer all questions, everything is normal! The lamp is very bright and consumes only 63W, which is very energy efficient.
By
Honoria
Sunday, 16 May 2021
Is very powerful for the size. Am satisfied with the purchase. Received within 2 weeks after the purchase. Recommend product.