0

Your cart is currently empty..

Professinal LED Grow Lighting
Description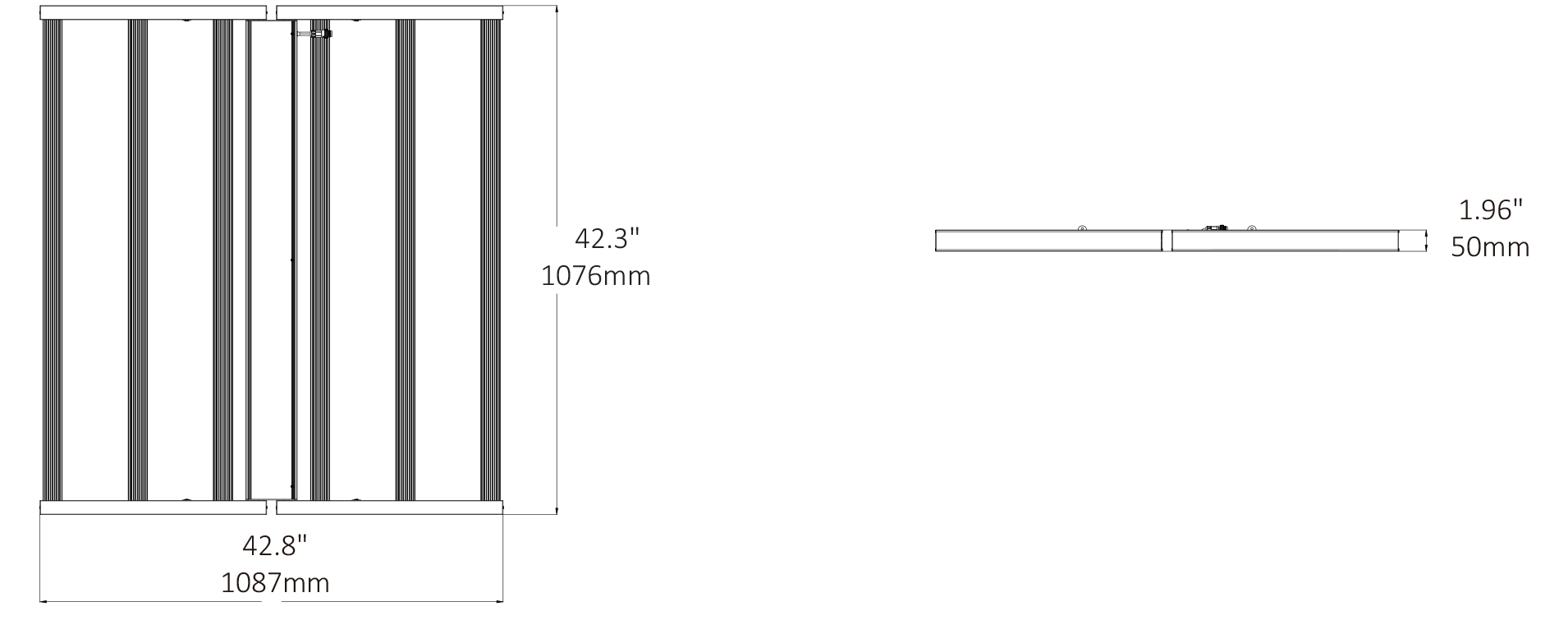 Applications of 880W full spectrum LED grow light
The grow light is widely used in the indoor greenhouse for all kinds of plants from the
sprout to

harvest.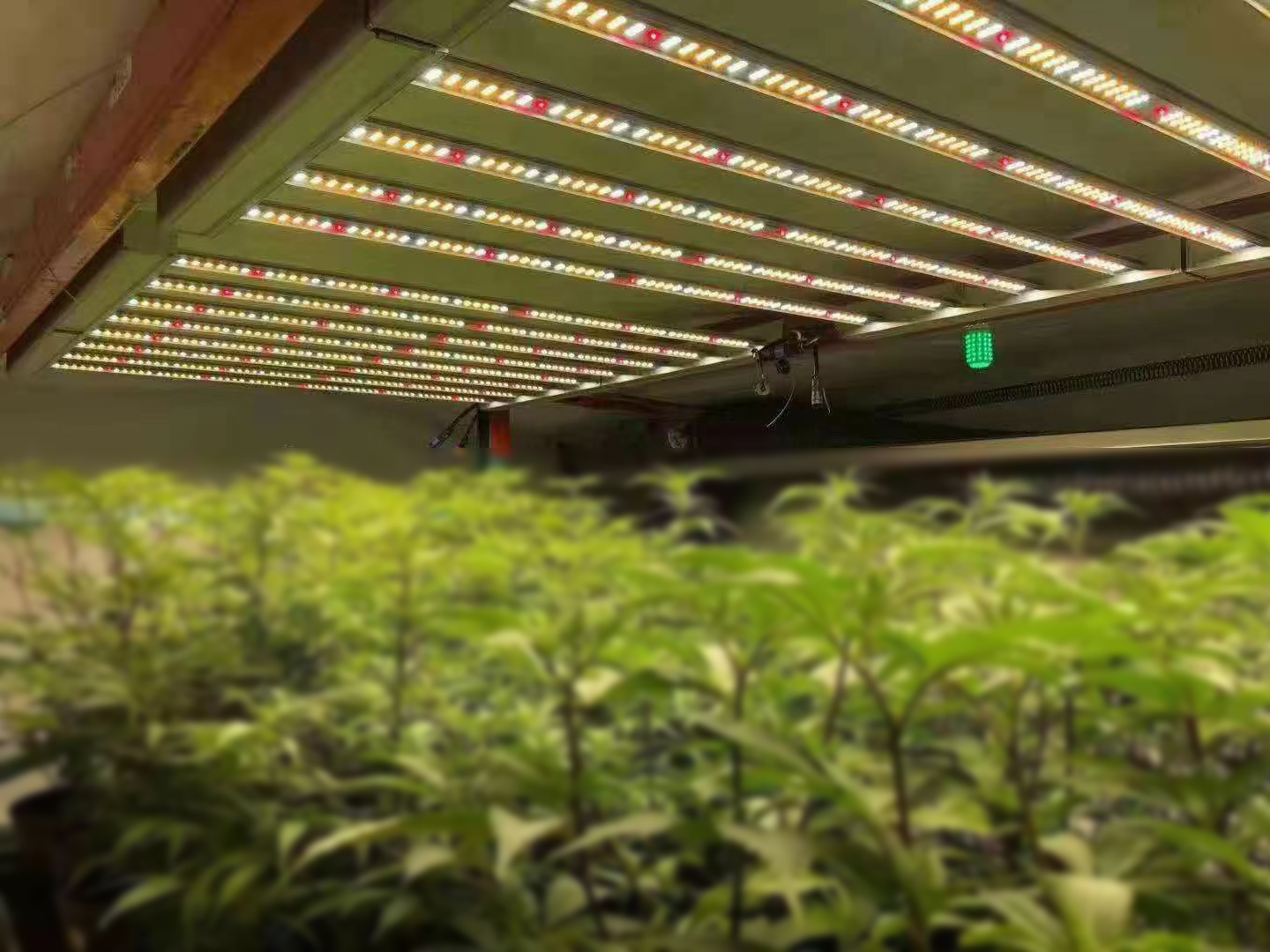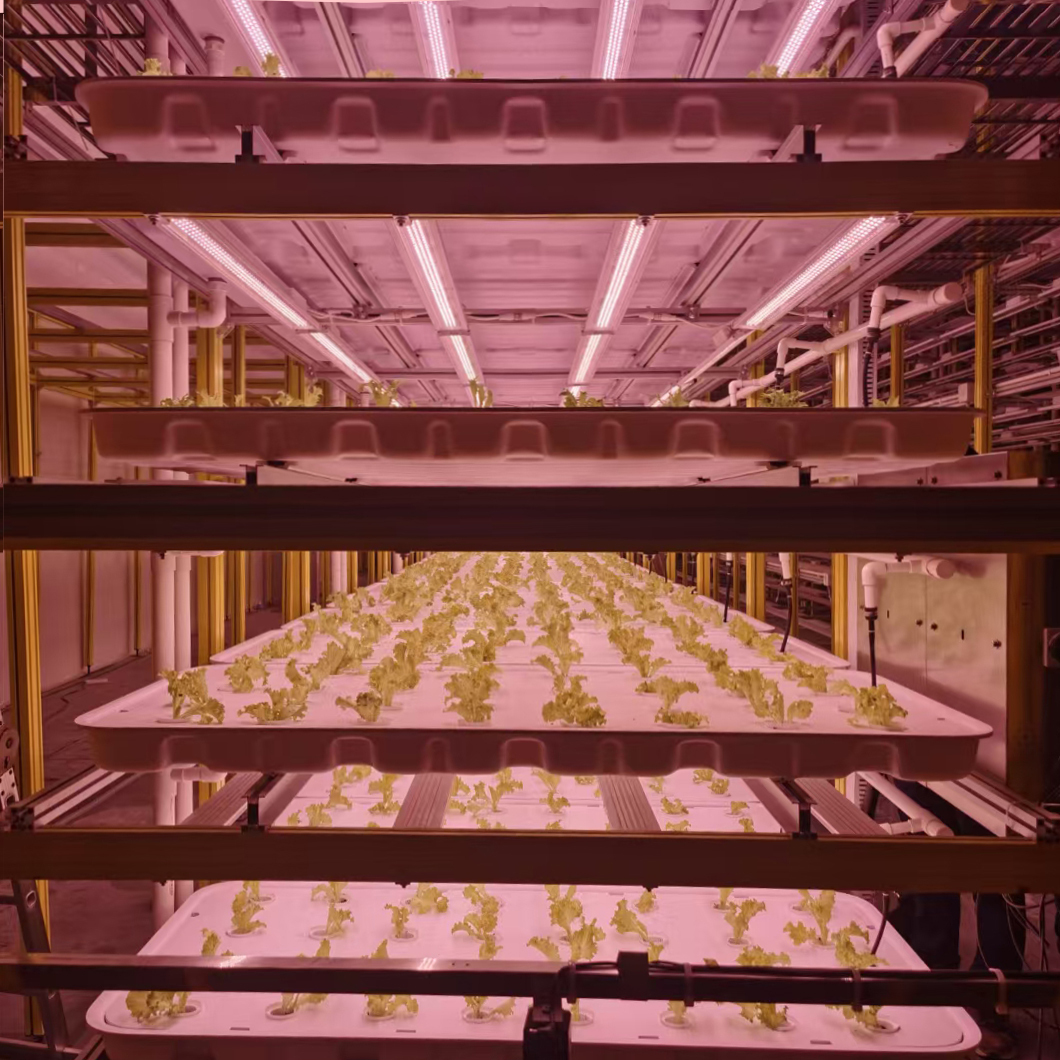 PPFD Test Data of 880W LED Grow light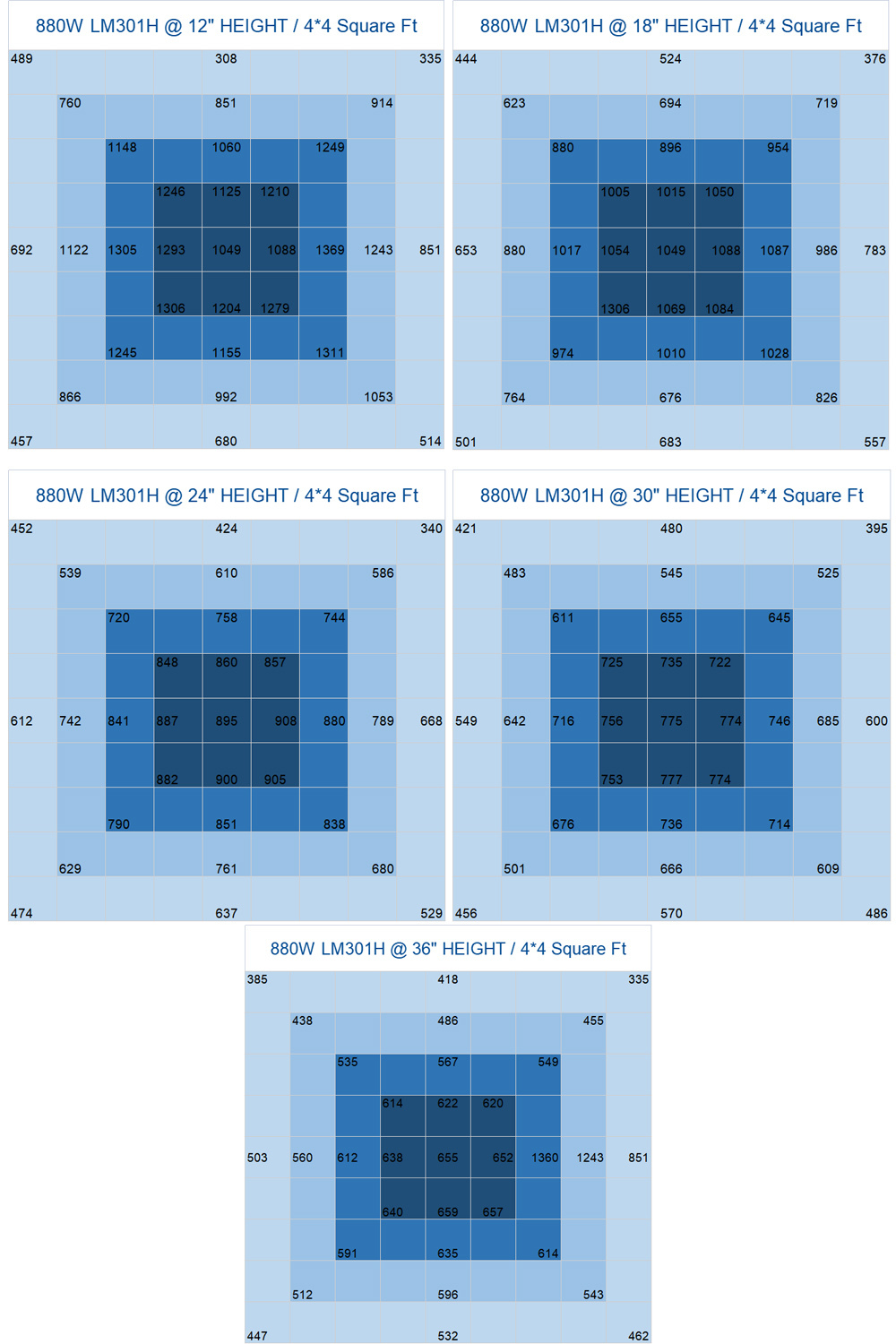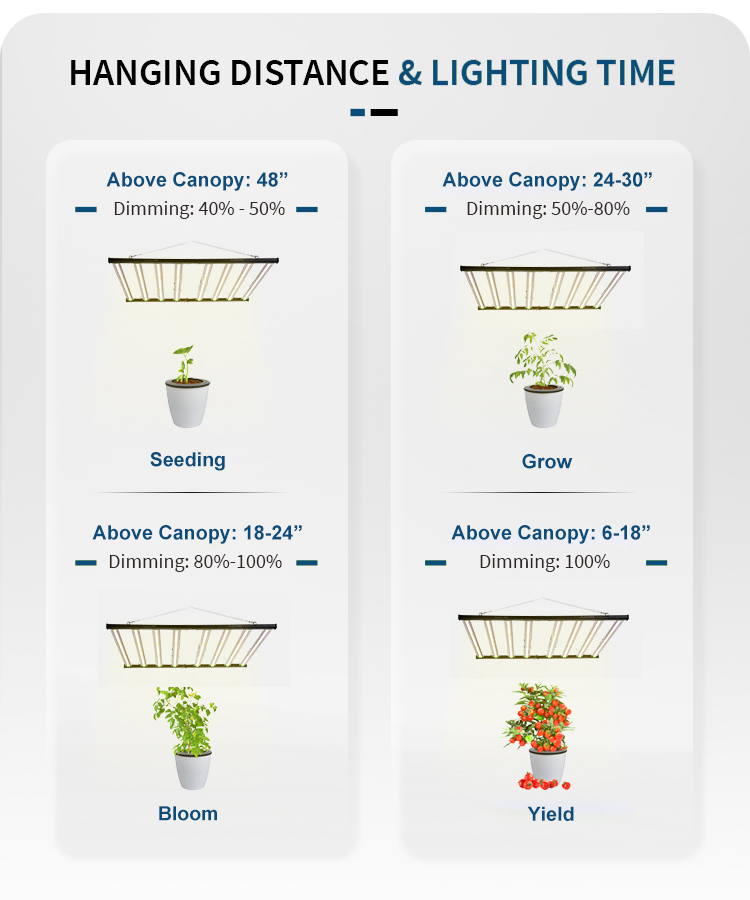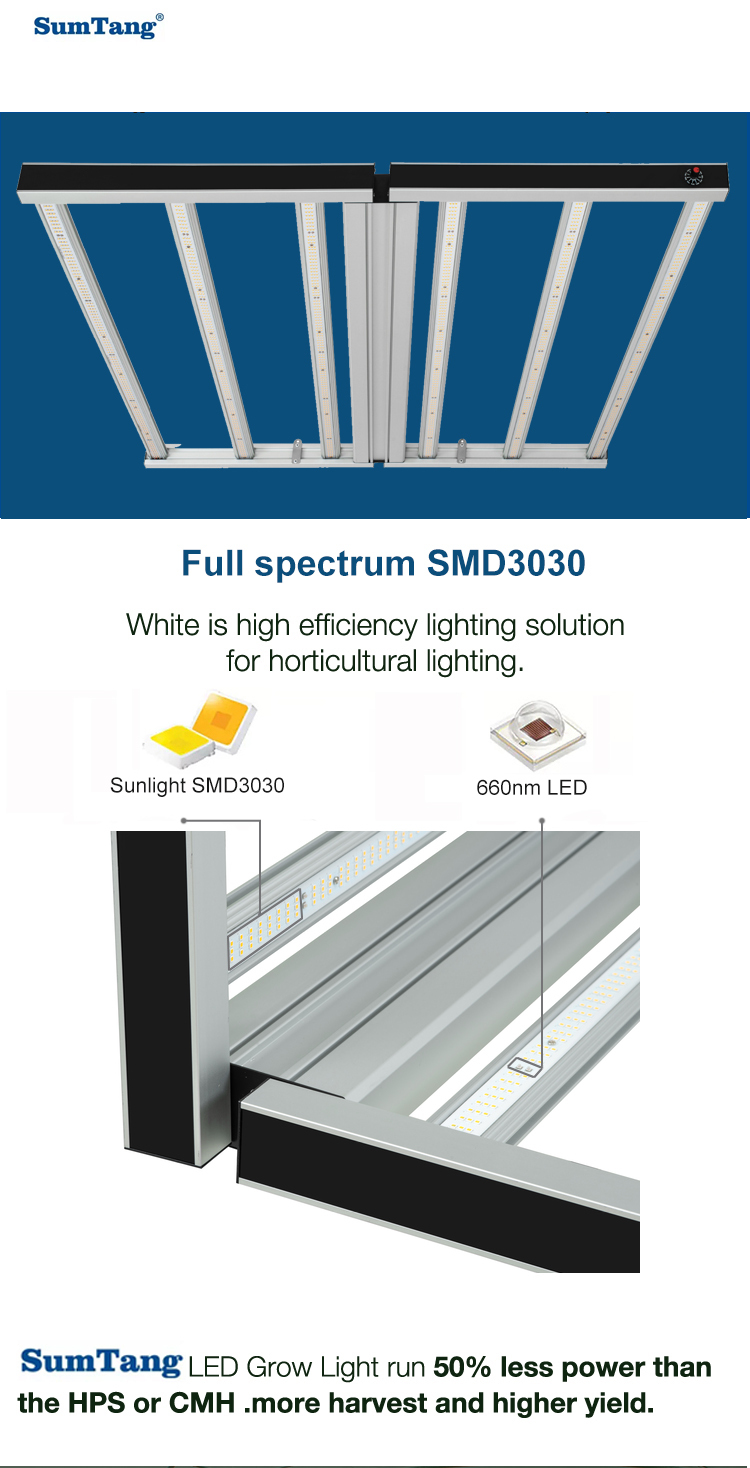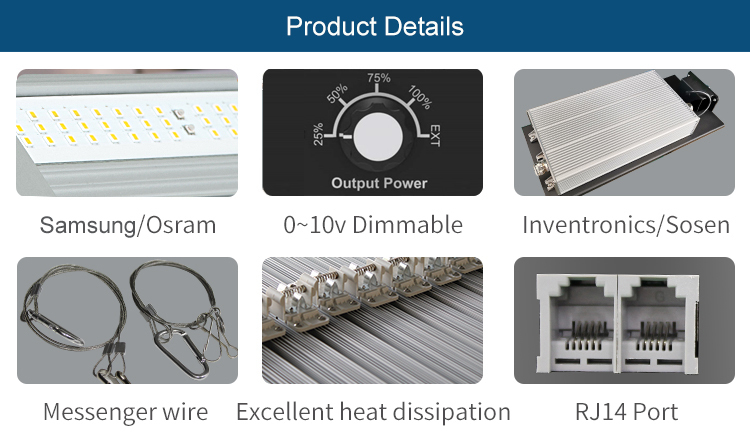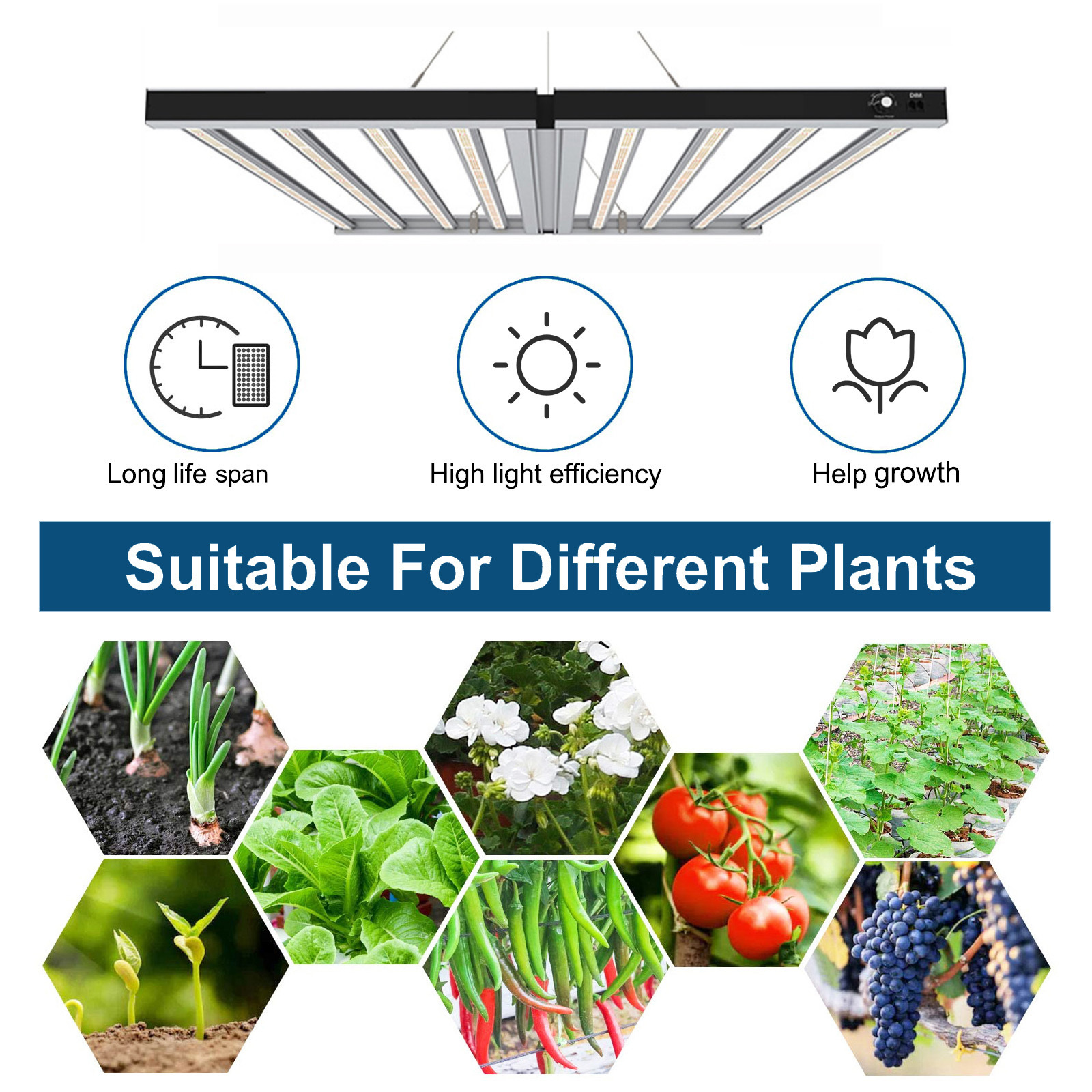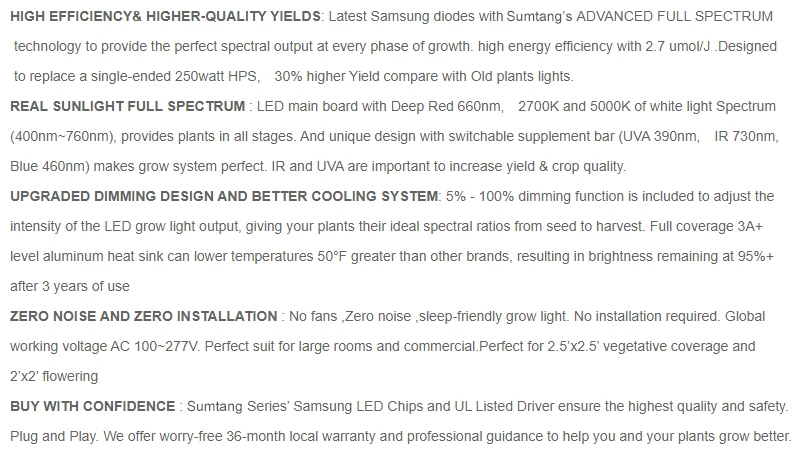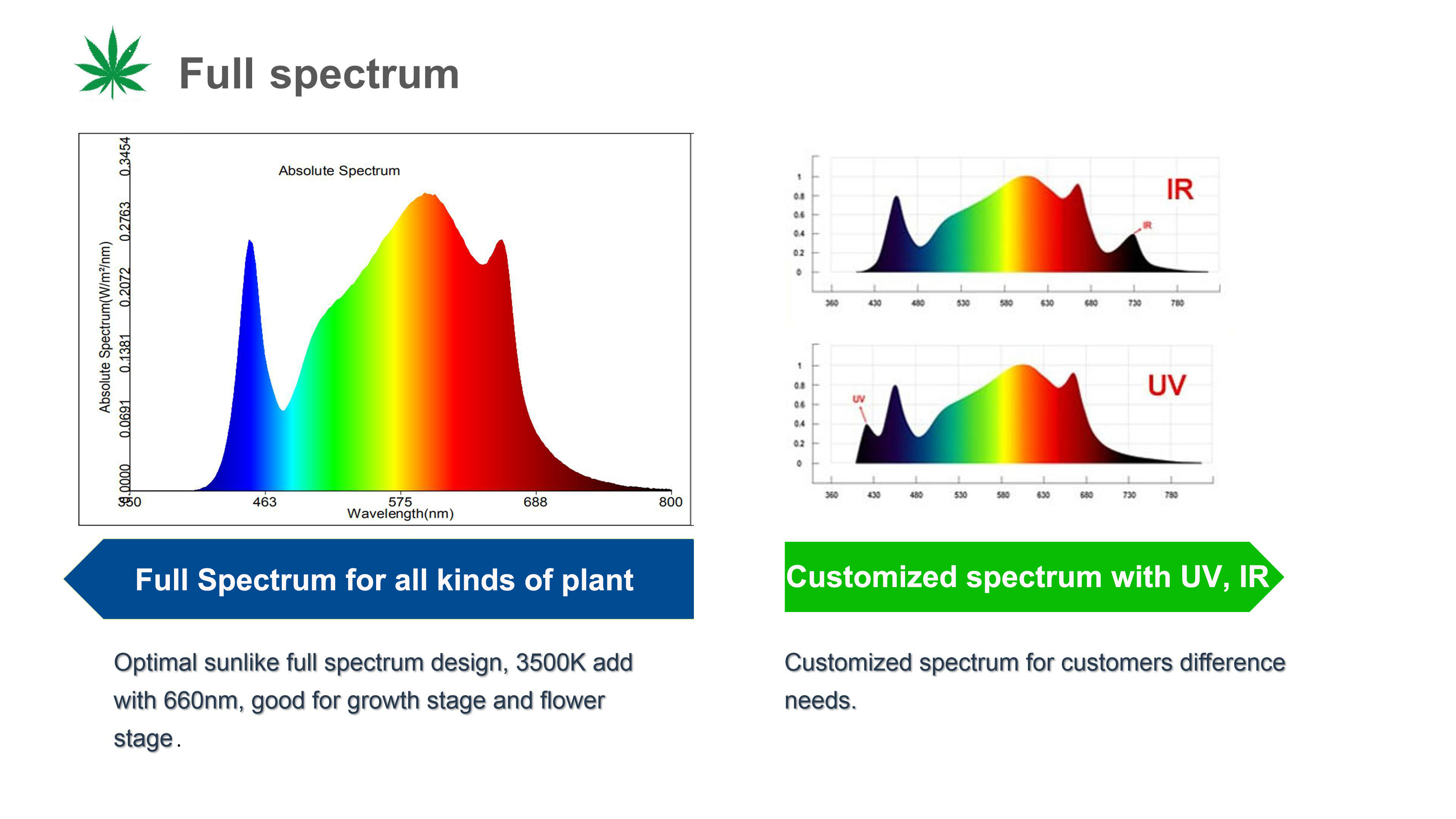 Installation Instructions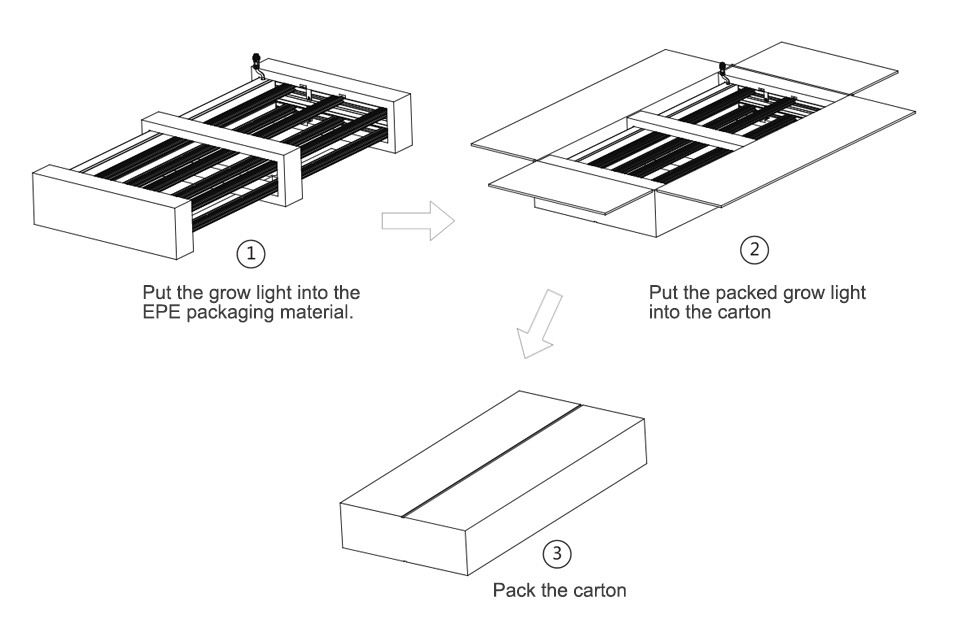 Q: What is the actual wattage of the LED grow
light?
A: The actual wattage is 660W ± 5%.


Q: Is the plant lamp suitable for pepper?

A: Yes, full spectrum plant light is suitable for most indoor plants.
Q: Is the clamp stable?
A: Yes, very stable.
Q: How long should i keep the light run every day? A: Vegetative Stage: 12-14 hours on; Flowering Stage: 9-12 hours on. Fruiting Stage: 7- 8 hours on
Q: Instructions state to give light a rest after 12 hours...Can I leave on all day? A: Yes, no problem , but recommend let plants rest like in nature environment, and lamp rest for a few minutes after lighting for long time.
It will helps to extend the lifespan of the light. Recommend 10-16 hours per day depending on the growth of the plant.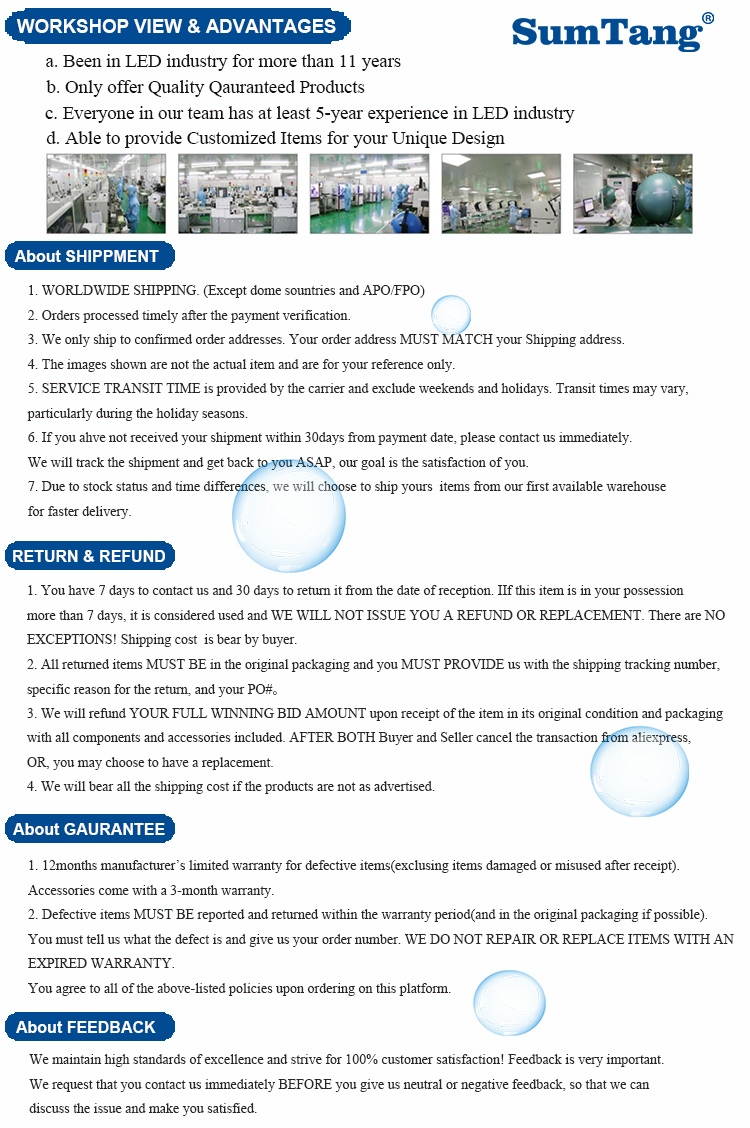 Lamp Luminous Efficiency(lm/w):

230
Input Voltage(V):

AC100-277V
Lamp Luminous Flux(lm):

202400
Model Number:

ST-G02HP-30W880
Wattage:

880W
Luminous Efficacy(μmol/J):

2.8
LED Quantity:

3360pcs LM301H+ 96pcs 660nm
Spectrum:

Full spectrum
Dimming:

Yes
By
Lanza
Tuesday, 17 August 2021
This light is powerful and well made. It is easy to install and has kepi my plants richly green and in bloom.
By
Ajani
Friday, 02 July 2021
Bright light. Solidly built. I like that is has a heatsink.No reason for not giving 5 stars, I will update that when I see how it does. Tune in for the next episode.
By
Johnna
Thursday, 01 July 2021
Best seller, a great buy, low price. Super contact . Thank you very much , I am very happy. I recommend shopping at this seller.
By
Rica J
Sunday, 20 June 2021
Good product and happy to use. Enjoyed it, thank you !!!
By
Deidra
Friday, 11 June 2021
Super panel, very well packaged and received fast, quality unbeatable price efficiency I highly recommend this very bright and good quality panel. Excellent.
By
Alina
Wednesday, 09 June 2021
At first I thought that this light is too small, but it is gorgeous!!! I think we should buy more. Nice!
By
Easter
Sunday, 06 June 2021
fast and helpful response , great shipment packaging and 100% genuine . Highly recommended
By
Glynnis
Sunday, 06 June 2021
Great for the Price! Light is very compact and well worth the money. I like that it has a UV and IR light on it, I've bought all grow lights that include UV and IR light leds which most other ones don't, the plants seem to be doing well with it. It's as bright as the 1000 Watts I have. Plus, it is full spectrum, it runs cool. It doesn't burn my plants. Very great light for a very affordable price!
By
Alvin C
Sunday, 06 June 2021
Delivered within 15 days and works great.Their service and product is good! Thanks.
By
Vicky
Wednesday, 02 June 2021
Delivery was fast. Item was as advertised. Quality seems better than average. Light is working well. Very bright. A bit hot. Satisfied.
By
Nikos
Saturday, 29 May 2021
Received in 3 days meat Spain. Very good quality.
By
Dyllis
Saturday, 22 May 2021
I give you five stars at the moment it's already on and on good lighting.
By
Dave
Sunday, 16 May 2021
This light is perfect for indoor gardens . I have mine in a 5x5 tent growing tomatoes and herbs and greens and others!! Super bright , low heat. Full spectrum . Replaced a 1000 HPS with it and it uses less than half watts!!!
By
Kamil
Sunday, 16 May 2021
It came in five days by courier. Works, shines bright. The store and purchase is satisfied.Exactly like in the picture,Very satisfied.
By
Noemy
Sunday, 16 May 2021
Excellent seller and excellent communication, shipping was moderate. recommended.
By
Tailynn
Saturday, 15 May 2021
Excellent! Delivery is very fast, super quality. Thank you,recommended!!
By
Davey
Saturday, 15 May 2021
Very good, nice fit and very fast shipment. It was super cheap and alright.
By
Gazali
Wednesday, 05 May 2021
Their service and product is good! fast shipment and very good price!
By
Cyrus
Thursday, 29 April 2021
Great goods! Quickly arrived. Beautiful product. Strong light.
By
Sloan
Thursday, 22 April 2021
received lights in great condition. but took a very long time to deliver, but I am satisfied.