0

Your cart is currently empty..

Professinal LED Grow Lighting
Description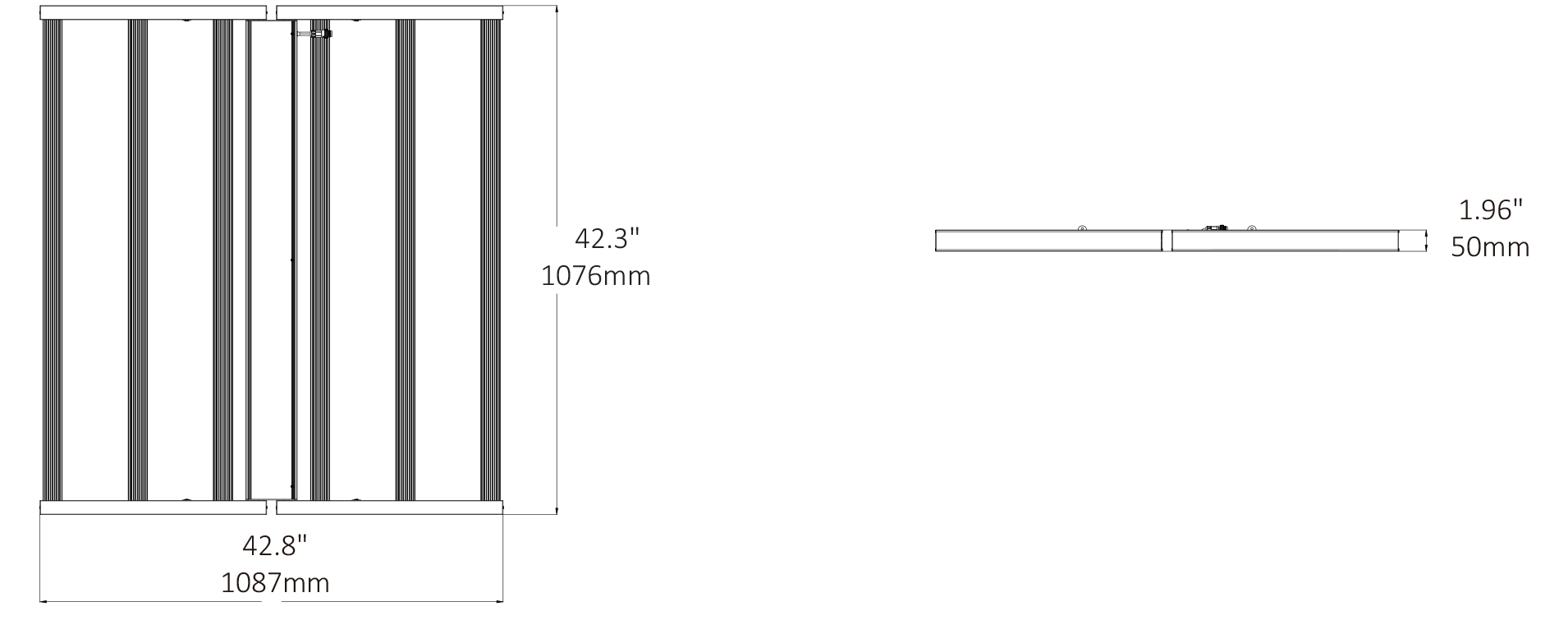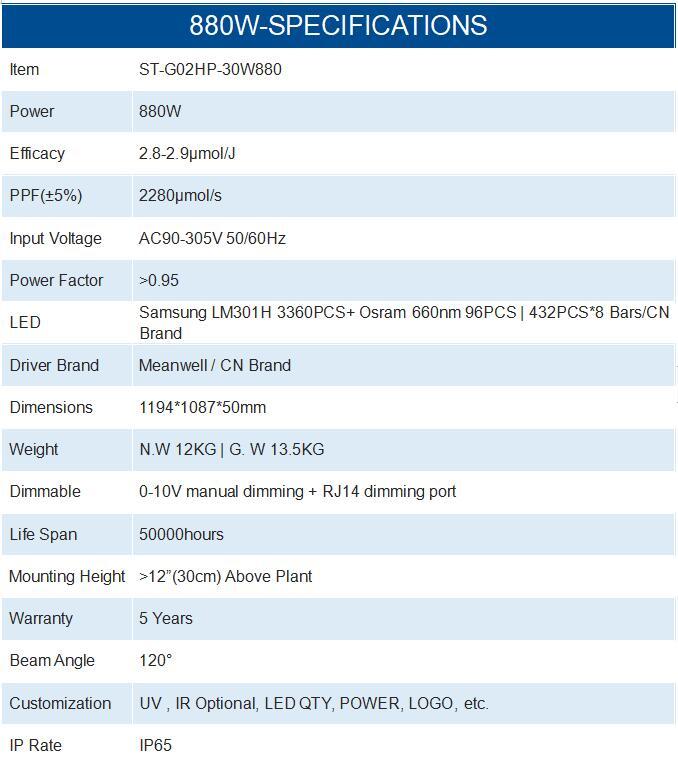 Applications of 880W full spectrum LED grow light
The grow light is widely used in the indoor greenhouse for all kinds of plants from the
sprout to

harvest.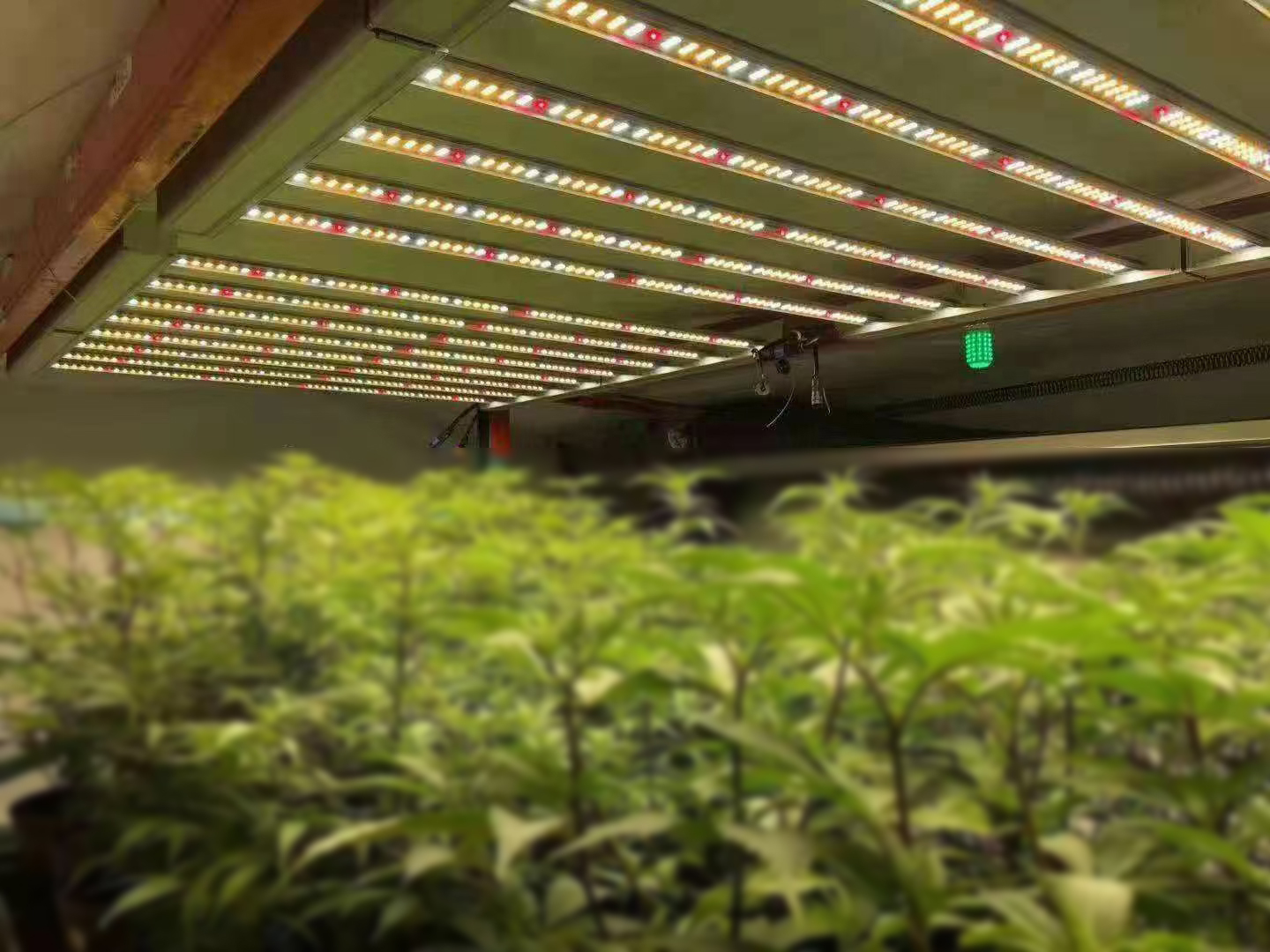 PPFD Test data of 880W LED Grow light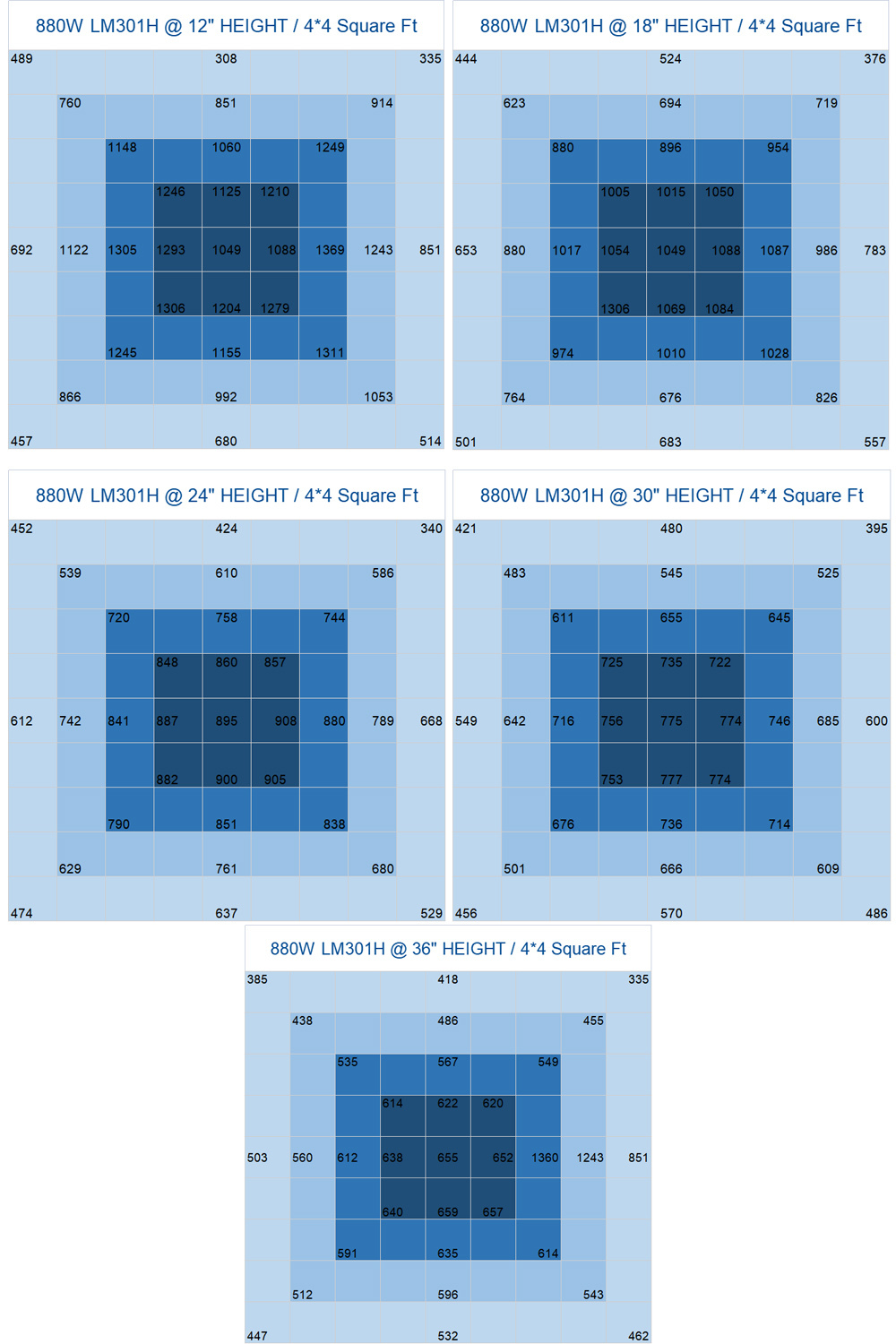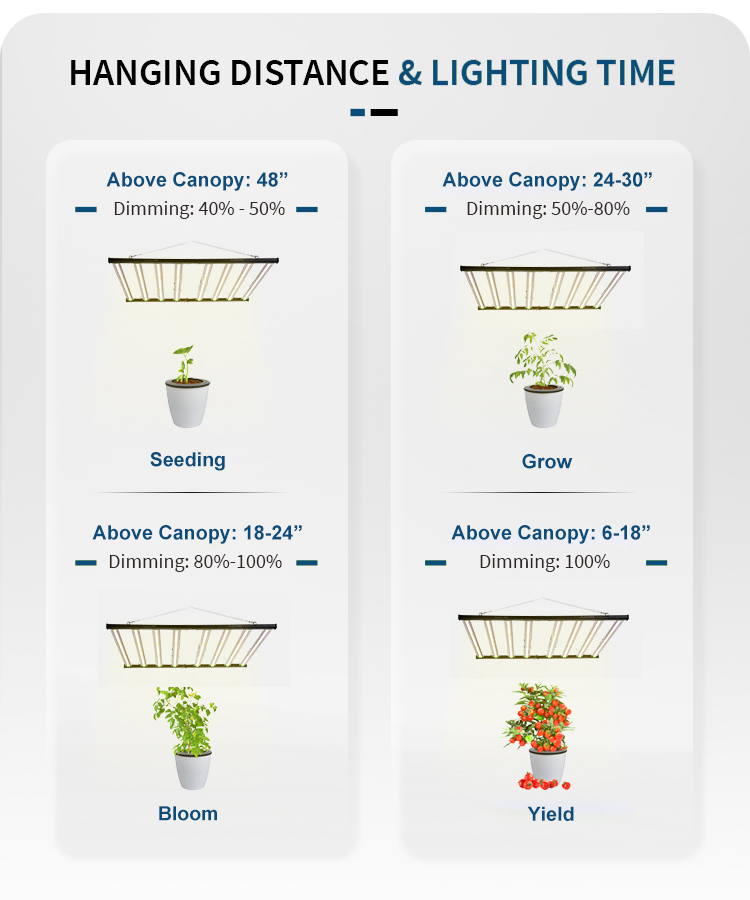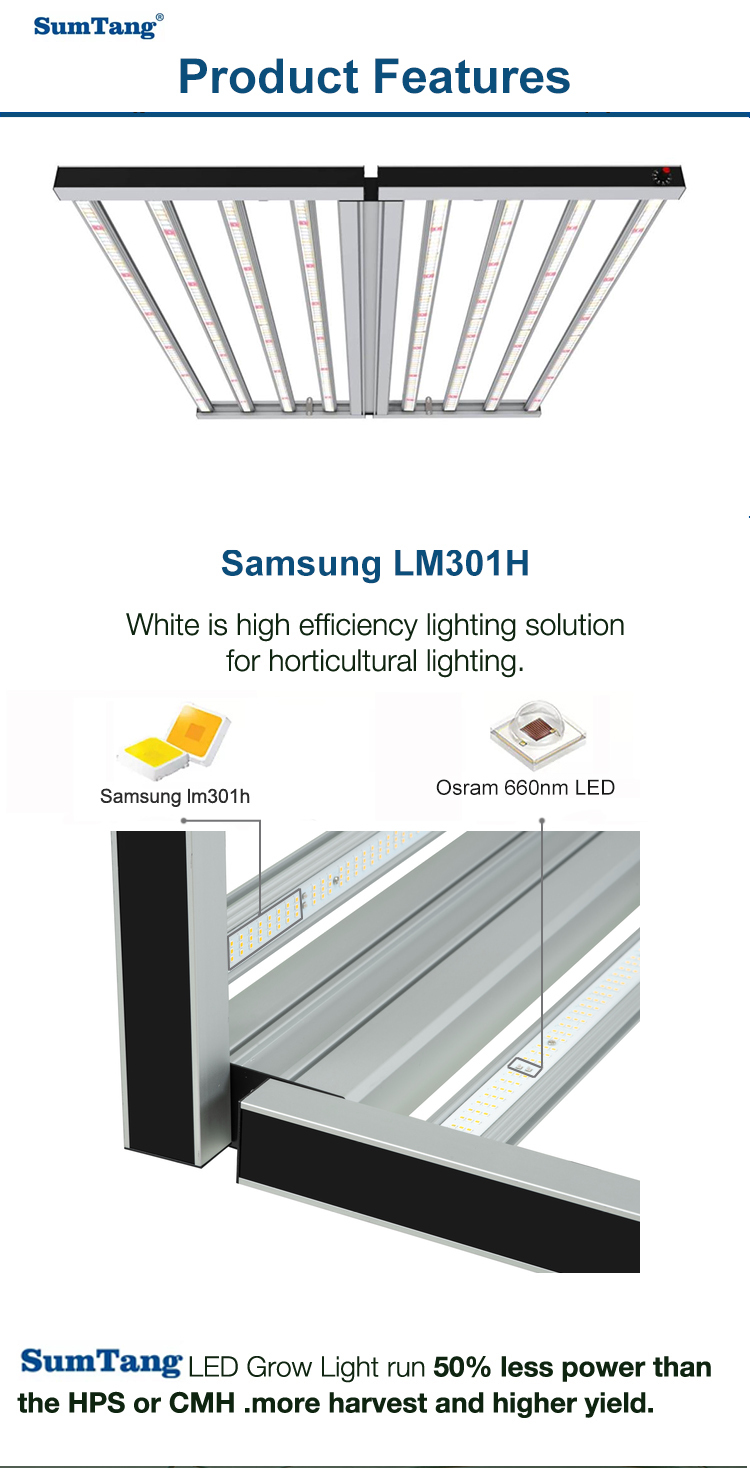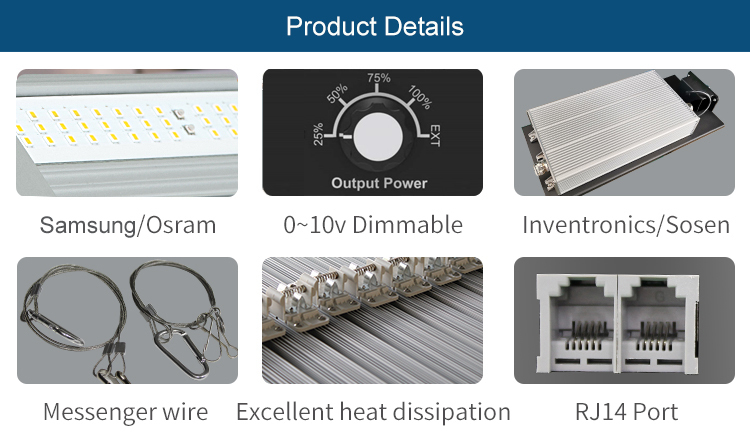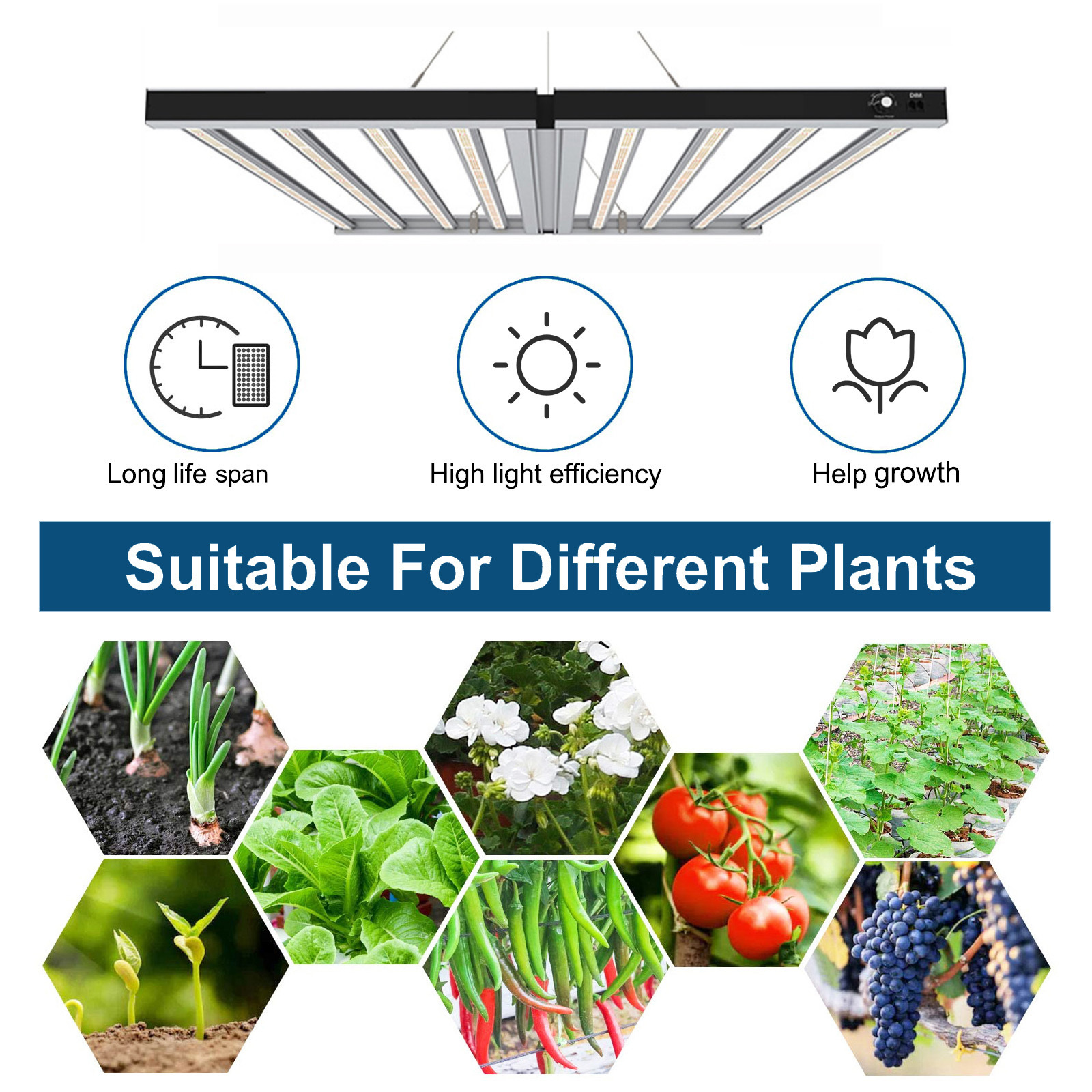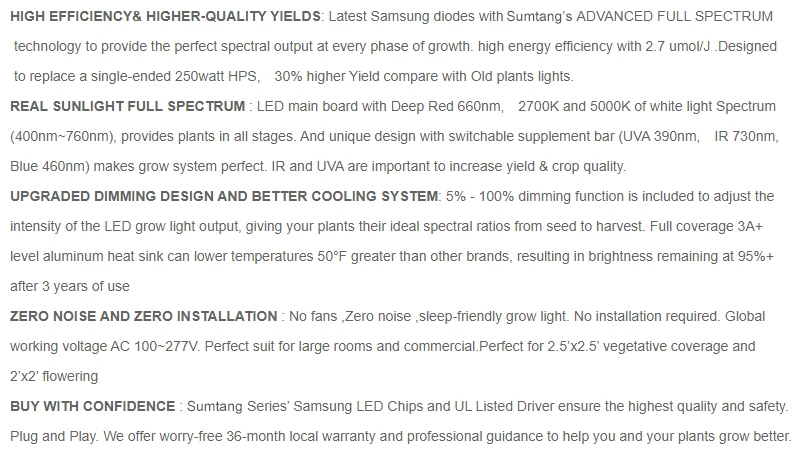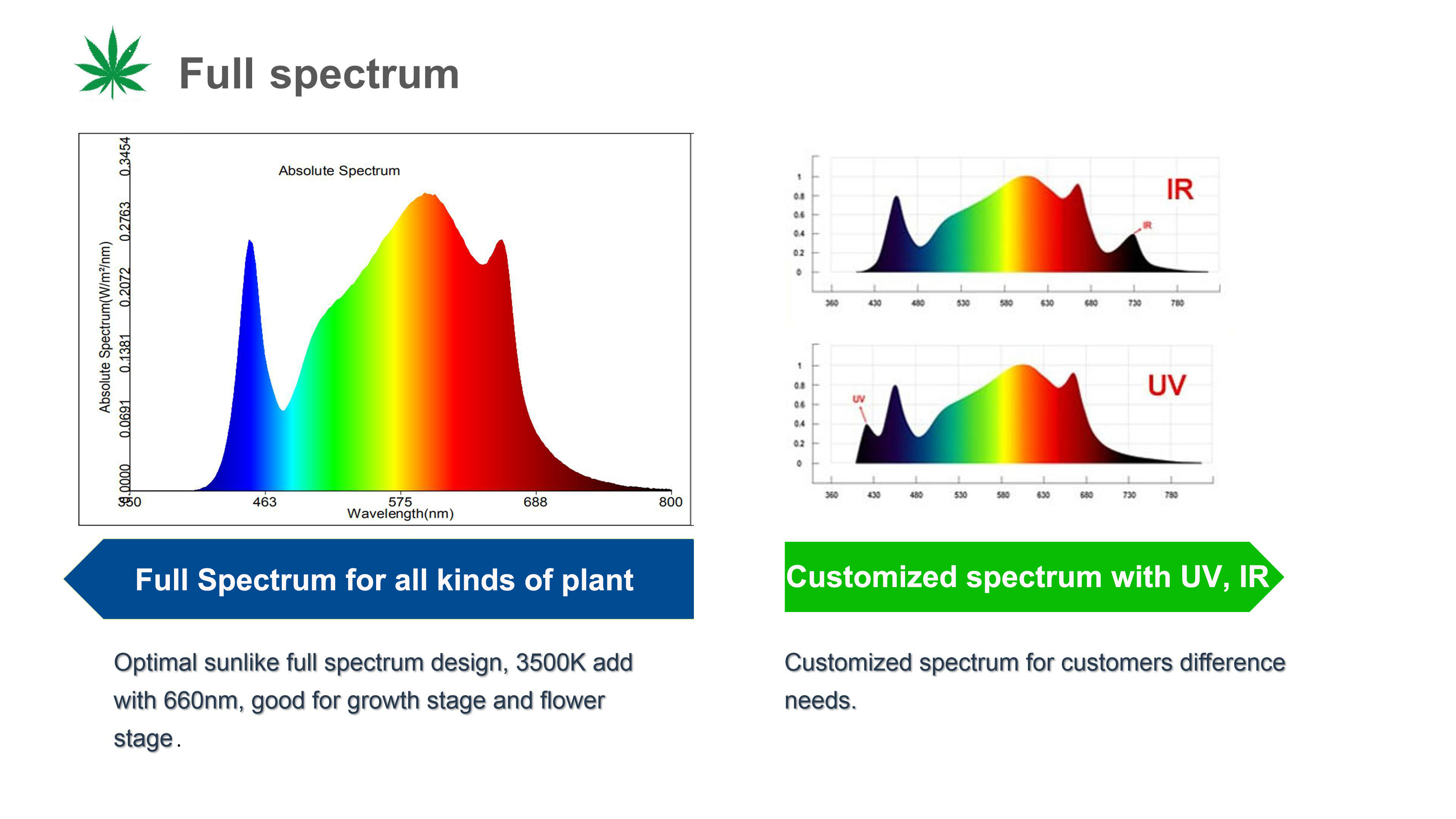 Installation Instructions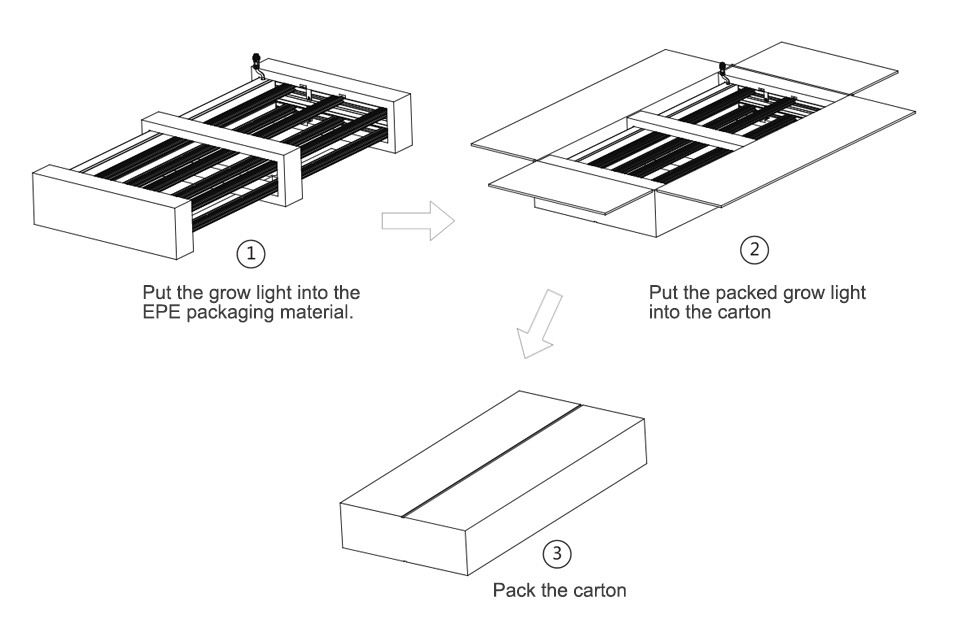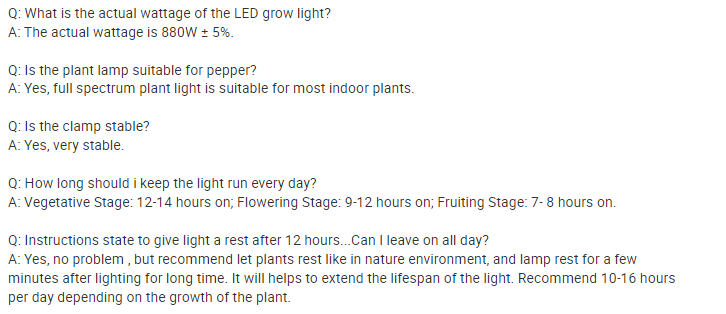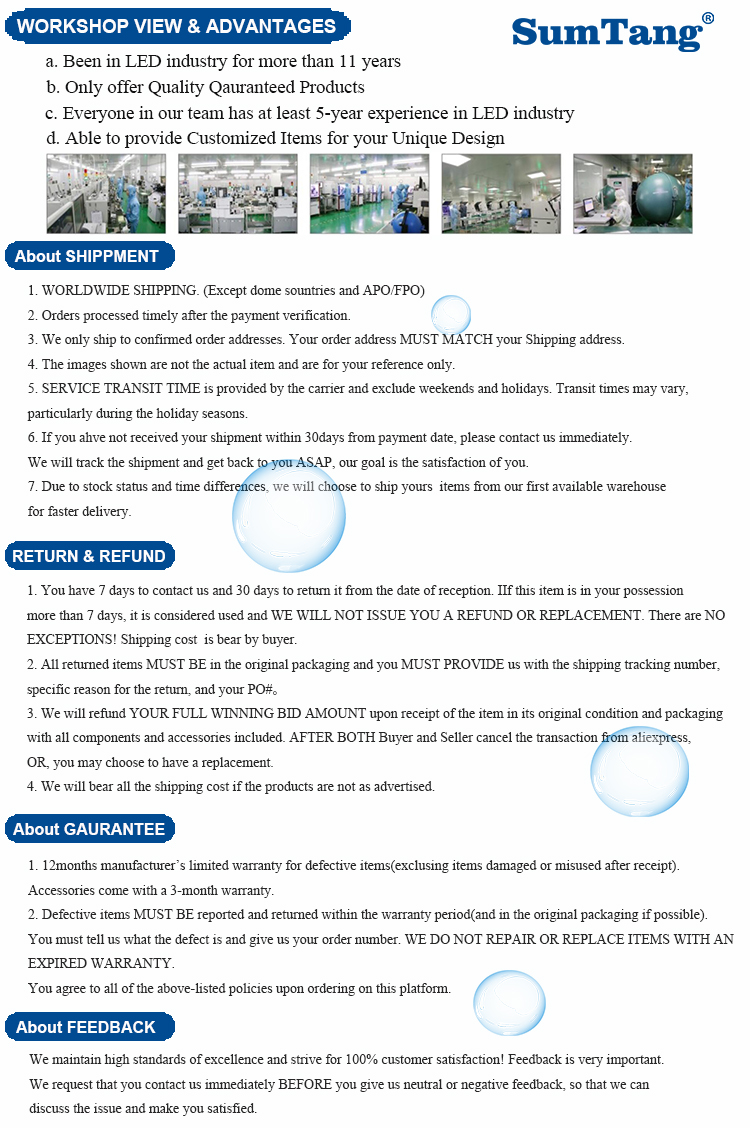 Lamp Luminous Efficiency(lm/w):

230
Input Voltage(V):

AC100-277V
Lamp Luminous Flux(lm):

202400
Model Number:

ST-G02HP-30W880
Wattage:

880W
Luminous Efficacy(μmol/J):

2.8
LED Quantity:

3360pcs LM301H+ 96pcs 660nm
Spectrum:

Full spectrum
Dimming:

Yes
By
Darby
Saturday, 26 June 2021
I love this item! The delivery was very fast, and the product is exactly as in the picture. I really recommend it!
By
Keith
Sunday, 20 June 2021
Very good! Nice goods, fast delivery. Good seller, friendly and communicable. Thank you!
By
Niky
Thursday, 10 June 2021
Seedlings feel great, good lamp. Securely packed. Delivery in time.
By
Inara
Sunday, 06 June 2021
These lights work great. My tropical plant is loving the light. After its long journey closed up in a box and being transplanted. With the help of the lights it perked right up. I am using them to start seedlings too. highly recommended.
By
Galdys
Friday, 04 June 2021
Great quality lamps for any plants. Very fast shipping and great customer service. I am super happy with my purchase and will buy more. Totally satisfied.
By
Joel
Wednesday, 02 June 2021
Love these lights. The quality is great, awesome brightness. I've purchased 8 so far and I recommend to everyone I know. They do put out some heat but I haven't had any issues with any of these lights. Well done!
By
Bruce
Thursday, 27 May 2021
Very good product very fast shipping according to purchase.
By
Iris
Thursday, 27 May 2021
I wish I could give more than 5 stars. it is very good seller and fast delivery! The product is excellent and everything works! I recommend to everyone! Thanks!
By
Orelia
Saturday, 22 May 2021
Lamps are amazing. The goods are excellent.Delivered fast, will definitely buy again from this seller.
By
Idania
Friday, 21 May 2021
Everything is like in the description! Quality is excellent, the spectrum is fine. I recommend to buy and seller! Delivery from Russia mega fast, received in 7 days, Super great!
By
Barak
Tuesday, 18 May 2021
Thank you, for this price it's very good.and the goods are excellent. All as in the description, but of course the delivery is very long.
By
Vassar
Tuesday, 11 May 2021
By
Aurora
Friday, 07 May 2021
The delivery was very fast, and the product is exactly as in the picture. I really recommend it!
By
Caviar
Sunday, 02 May 2021
I would put more than five stars, delivery is super fast 12days, everything works, all LED bulbs are lit. The only thing you need to finalize, it came safely and safely packing of course creepy but will go, satisfied with the seller completely ..
By
Dallas
Friday, 30 April 2021
The lighting coverage is very wide and the lighting effect is very bright! It has been used for two weeks and the quality is very good! I definitely recommend that plants use this kind of indoor light!
By
Ichabod
Sunday, 25 April 2021
I give you five stars at the moment it's already on and on good lighting.
By
Nuncio
Friday, 23 April 2021
This light features the option to focus on flowering or growing vegetation. This helps me grow seedlings faster for a better garden.Recommend!
By
Conley
Wednesday, 21 April 2021
Nice and easy to use. not as bright as I hoped, but good.
By
Lunry
Saturday, 17 April 2021
Great product and a great value. Plants love the light. would buy again.
By
Bartola
Thursday, 15 April 2021
Their service and product is good! Thank you supplier the product was well received no damage well packed, how it works on plants time will tell, if all good will get some more...