0

Your cart is currently empty..

Professinal LED Grow Lighting
Description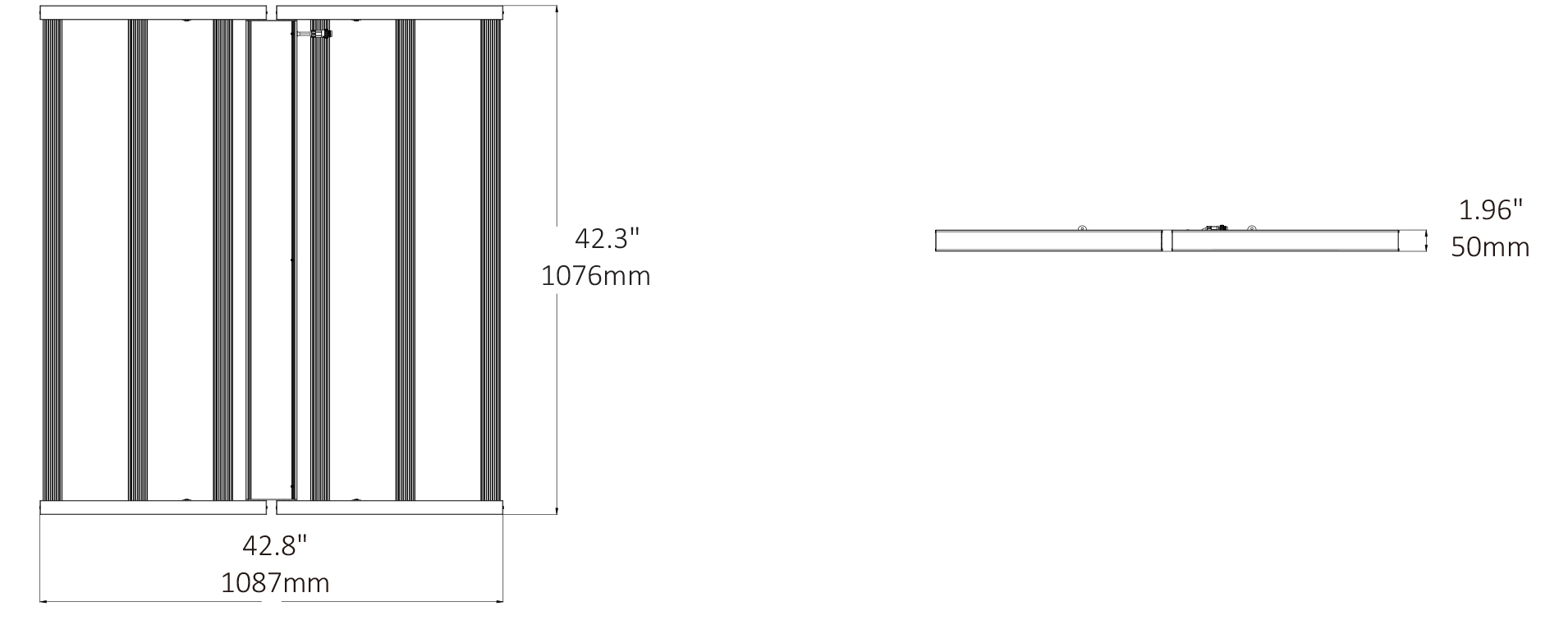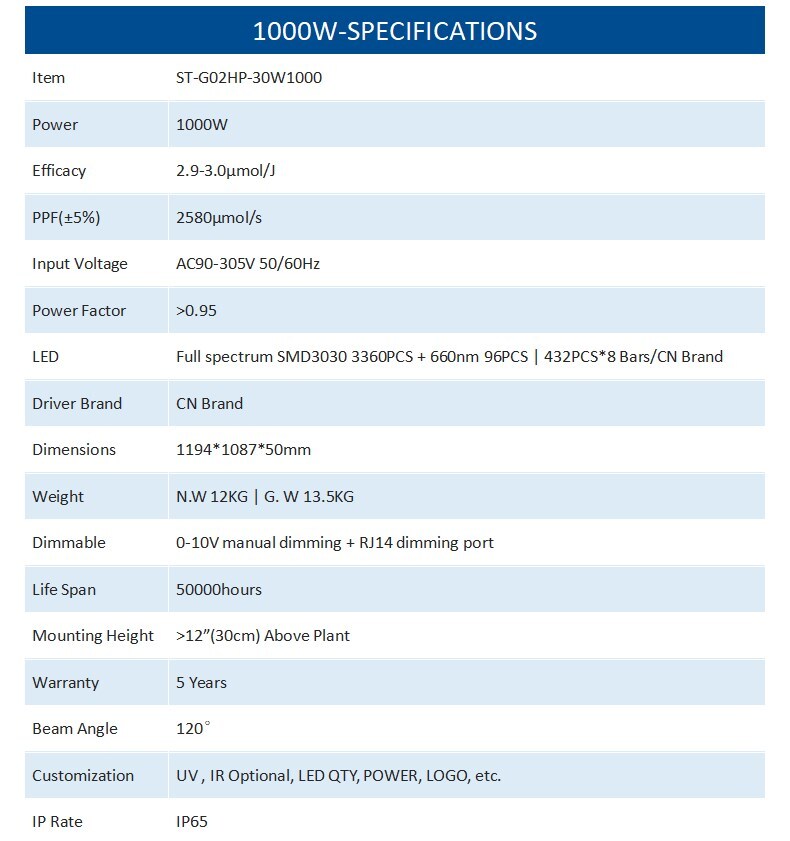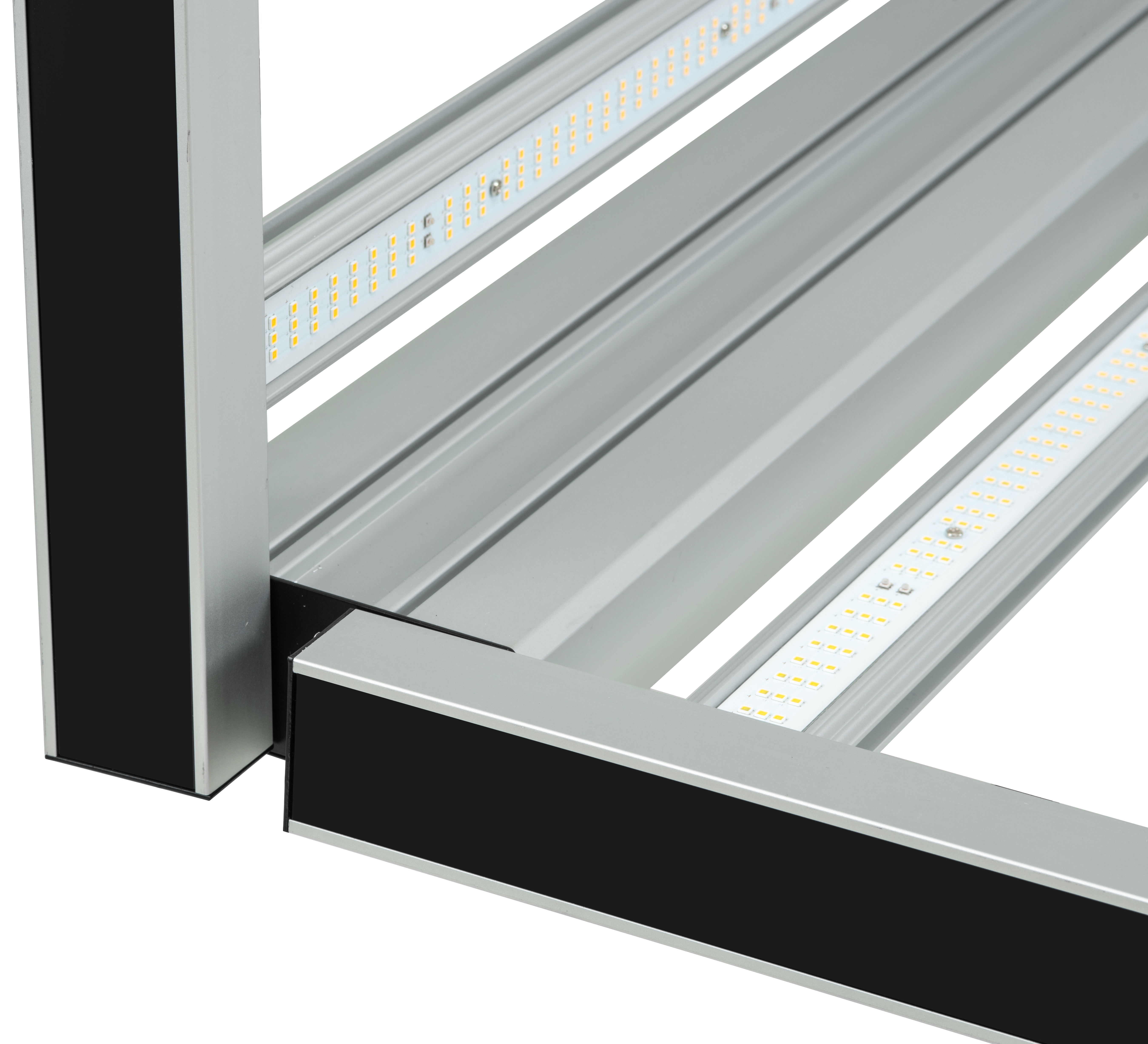 Applications of 1000 WATT LED grow lights
The grow light is widely used in the indoor greenhouse for all kinds of plants from the
seeding to

harvest.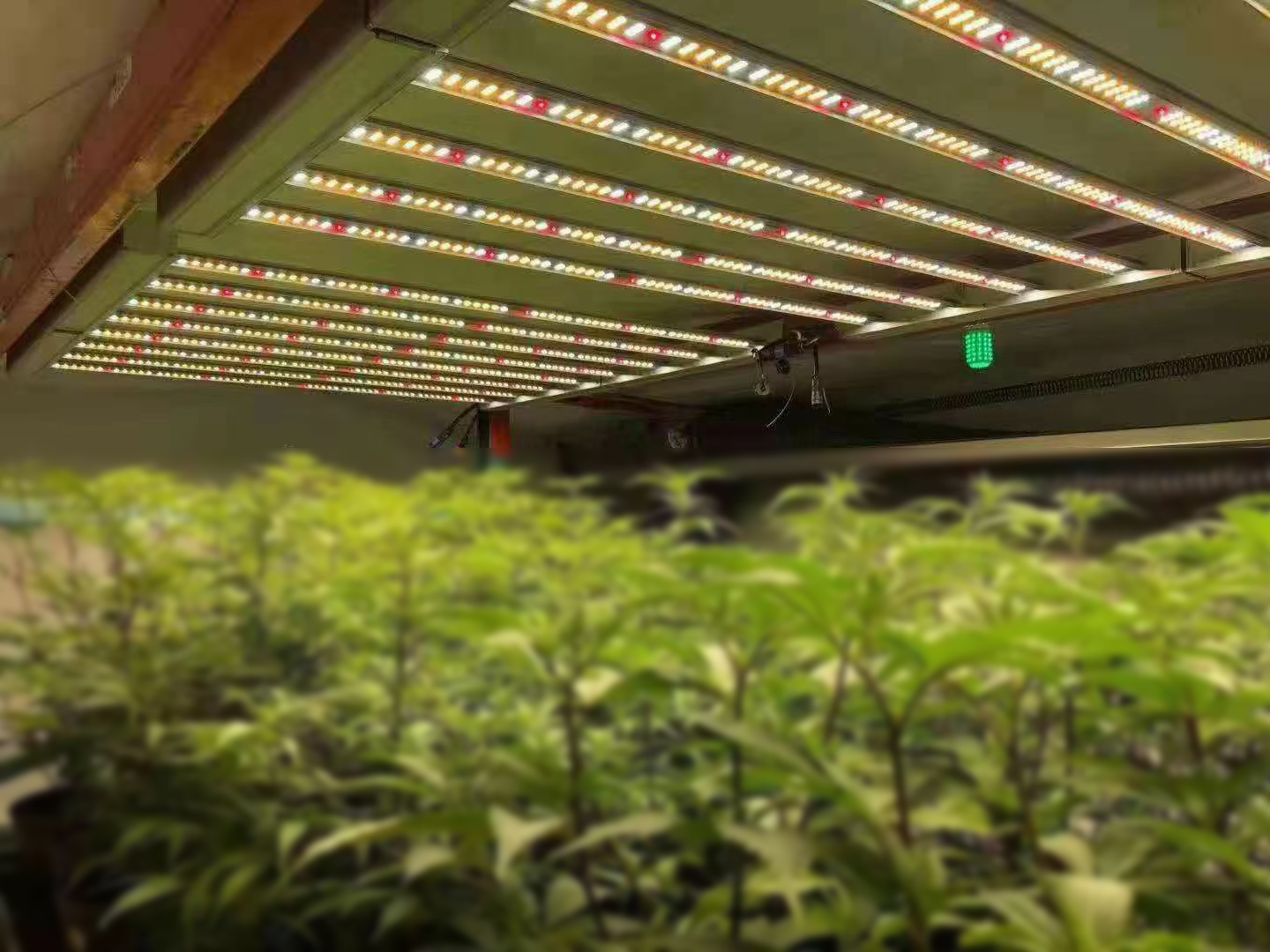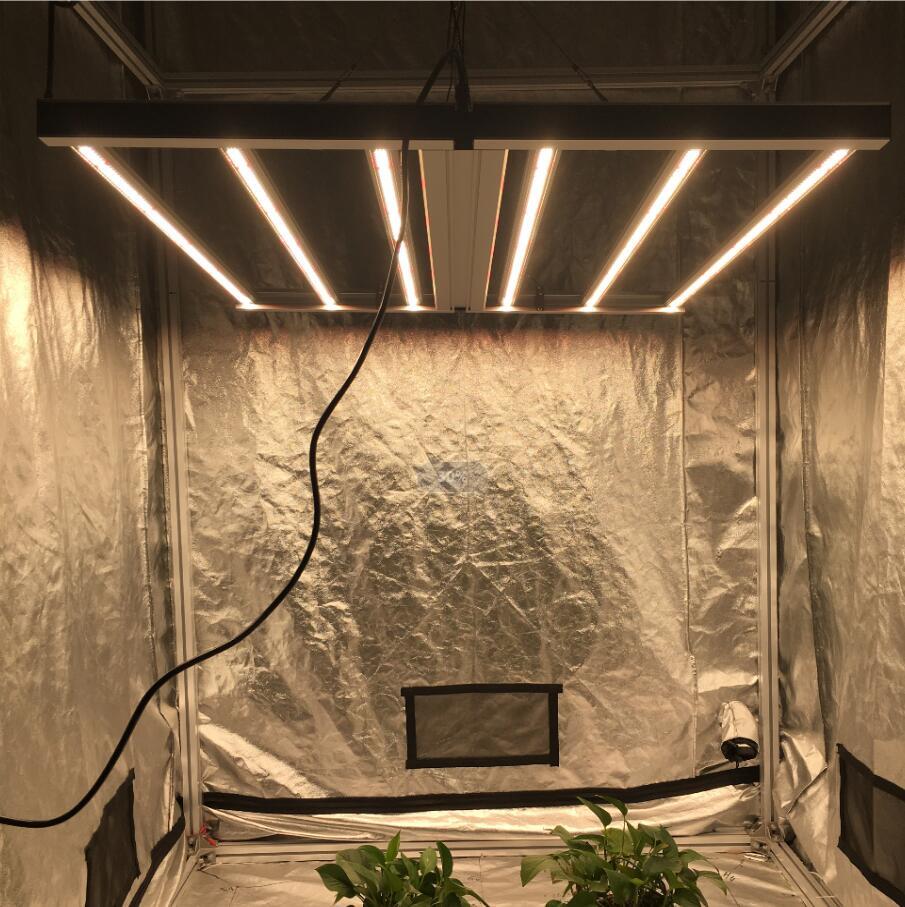 PPFD Test data of 1000 Watt LED Grow Lights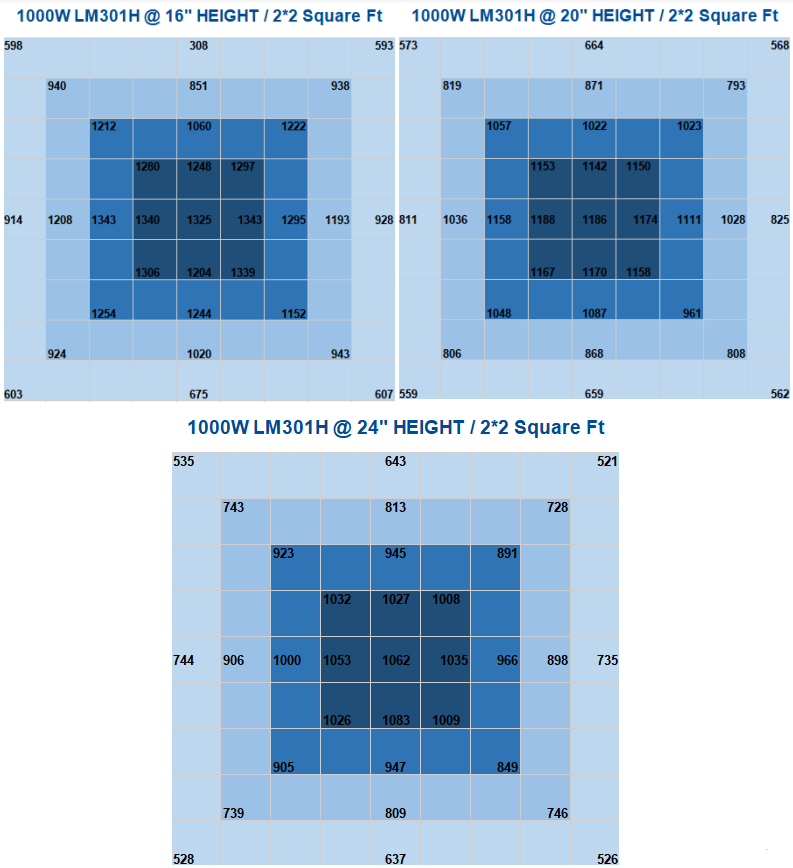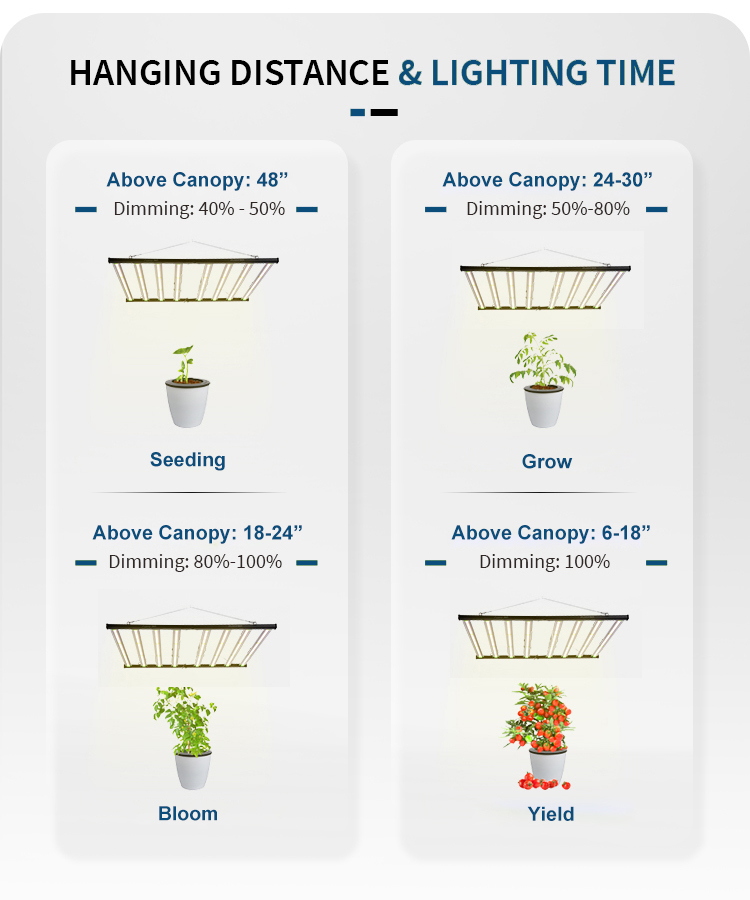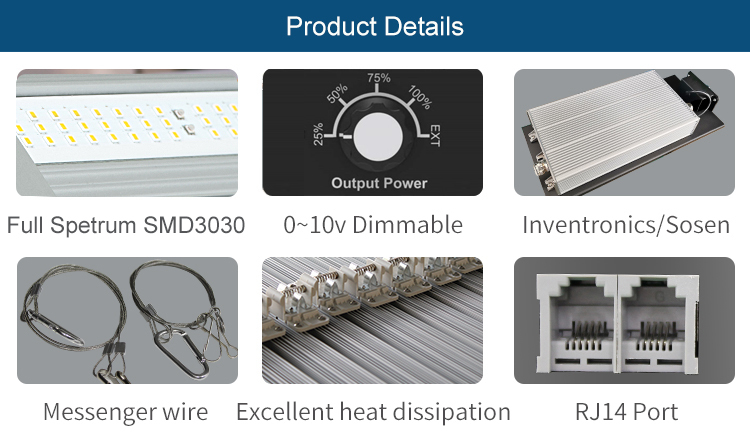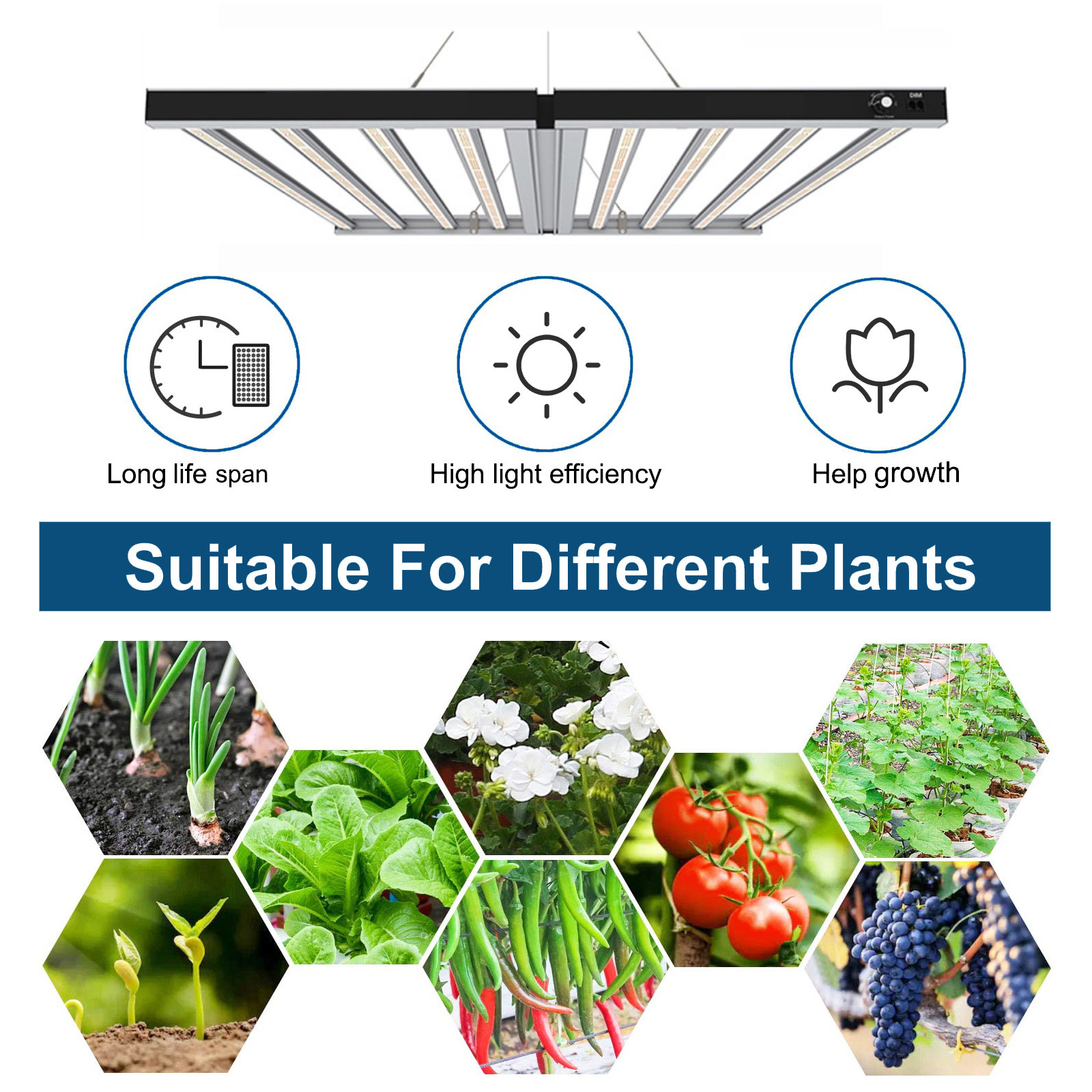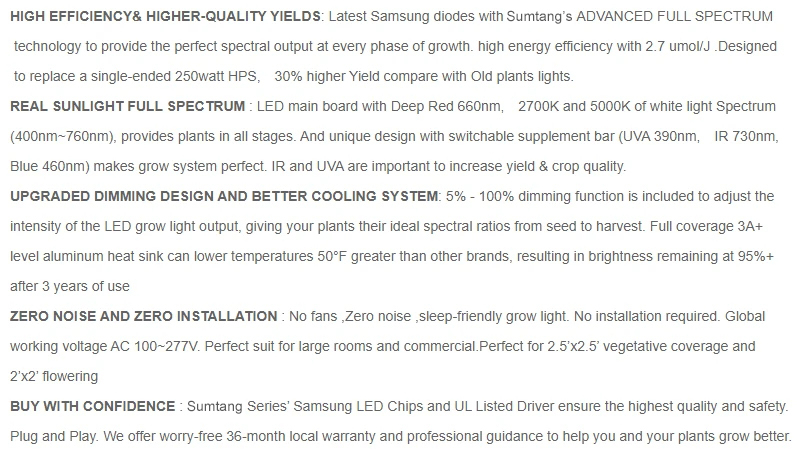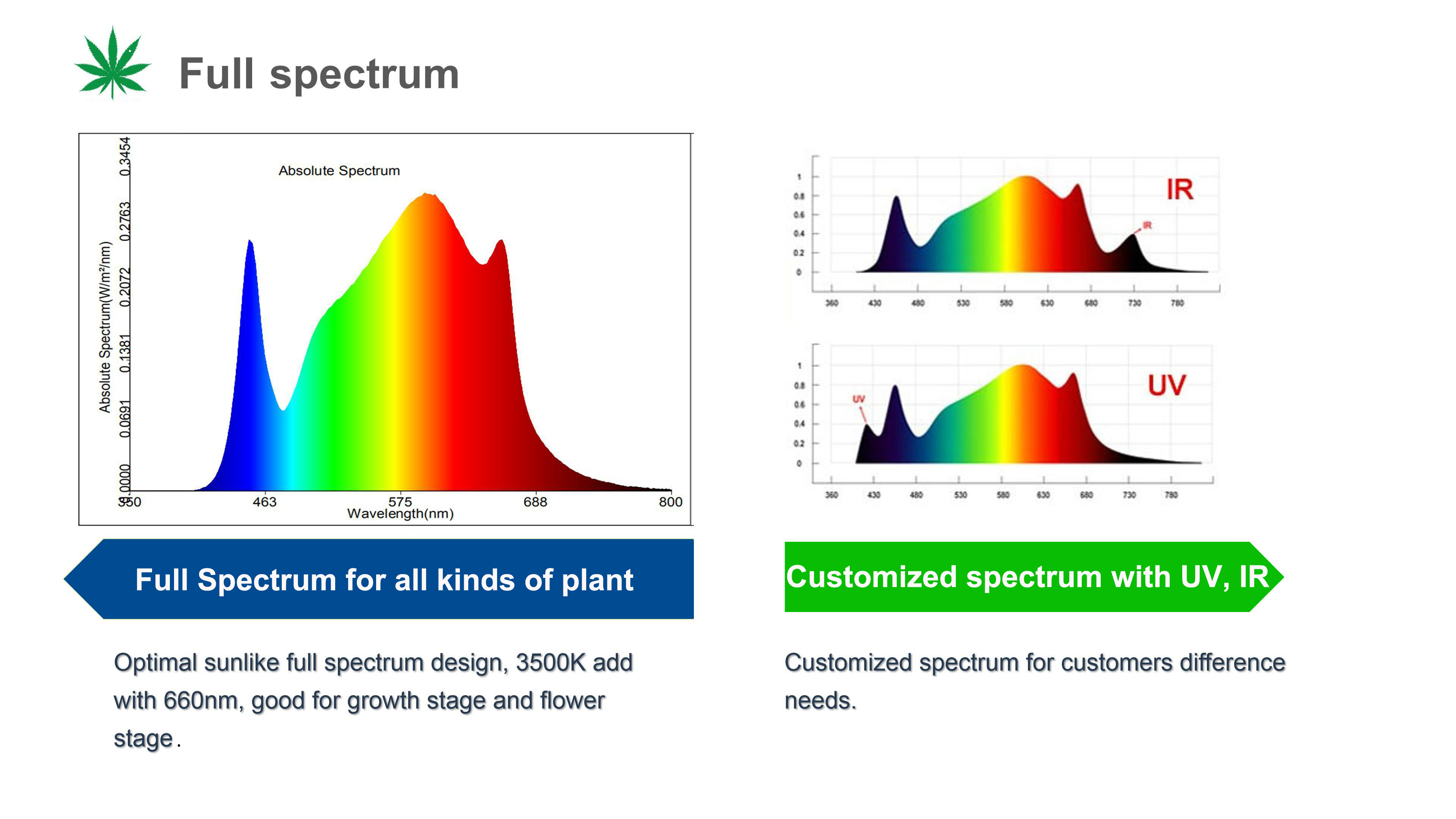 Installation Instructions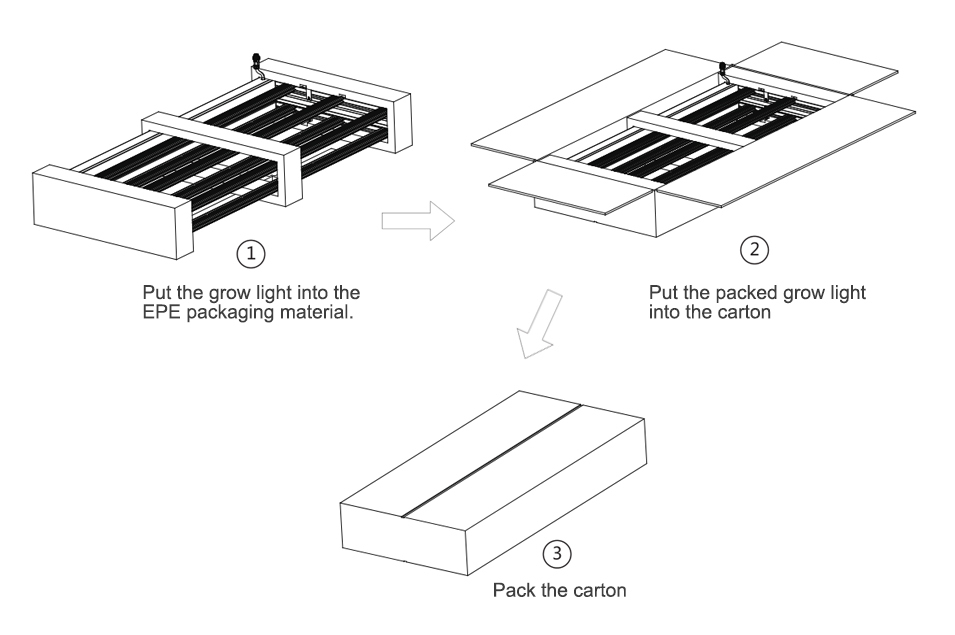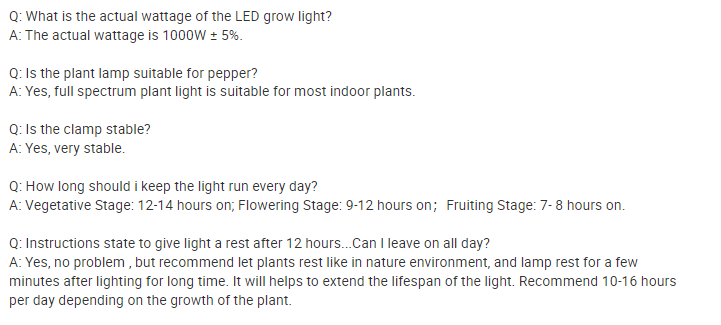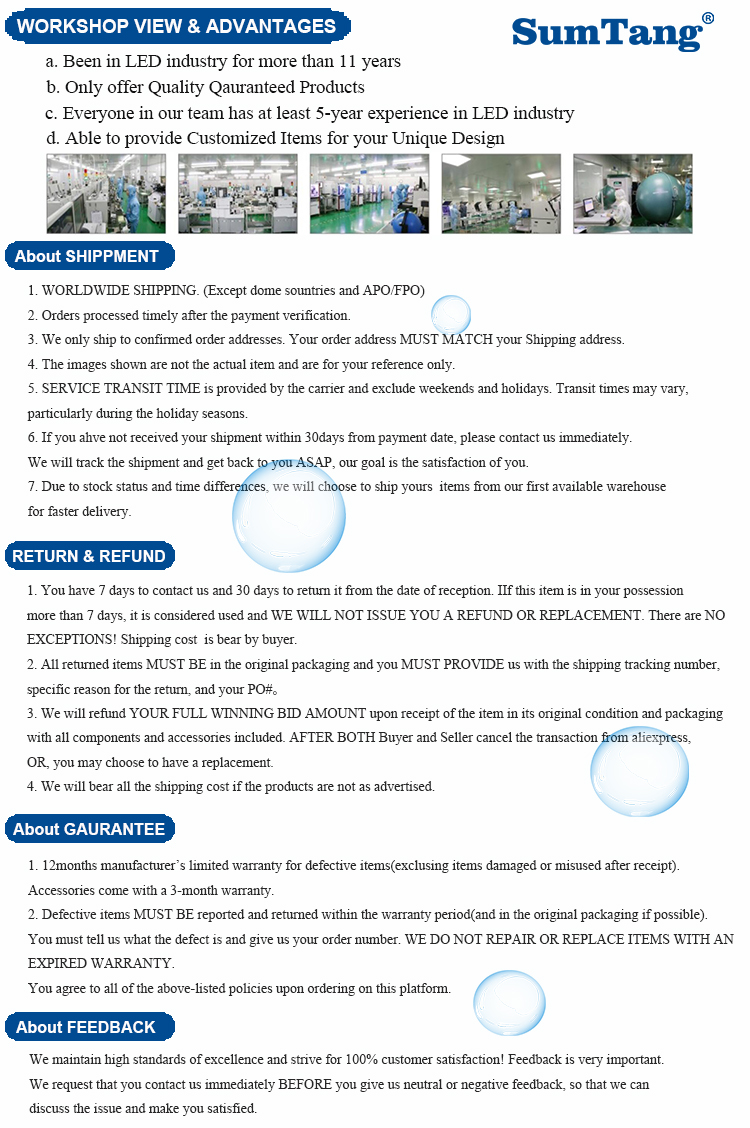 Lamp Luminous Efficiency(lm/w):

230
Input Voltage(V):

AC100-277V
Lamp Luminous Flux(lm):

230000
Model Number:

ST-G02HP-30W1000
Wattage:

1000W
Luminous Efficacy(μmol/J):

2.9
Dimming:

Yes
By
Heloise
Friday, 20 August 2021
Delivery at the top! Operation at the top!Great products!
By
Barret
Saturday, 10 July 2021
Very bright lamp.Product as described in excellent condition thank you very much!
By
Jarrett
Friday, 09 July 2021
looks amazing on me and delivery was fast ! item received as described in good condition.very nice, thanks,I like it.
By
Lainey
Wednesday, 23 June 2021
Perfect! Super recommend, product high quality and very good!
By
Maisie
Saturday, 19 June 2021
Good lights for the price. I am happy with the purchase. Recommend!
By
Talen
Tuesday, 15 June 2021
Lamps shine very bright. The body of plastic, warm strongly. In general, for such a price is an excellent option.
By
Olyvia
Wednesday, 09 June 2021
I love this item! The quality is excellent. I recommend to everyone! Thanks!
By
Glynda
Sunday, 06 June 2021
Thank you very much, this light is really great. I used it immediately after receiving it. It's very bright. This is amazing!
By
Nasiy
Sunday, 06 June 2021
Excellent price-performance ratio and super fast delivery (before the time). The seller is very responsive and helpful. Would it without doubt again buy.
By
Jacques
Saturday, 05 June 2021
Arrived very fast! Quality OK! The product surprises with its value for money.Nice.
By
Terry
Saturday, 05 June 2021
All right, fast delivery, no problems, goods as described.Thanks a lot.
By
Grayson
Saturday, 05 June 2021
Was very satisfied! The product arrived in 7 days, all right and well packed.The assembly was very simple, loved! Great quality.
By
Derron
Tuesday, 01 June 2021
Great.Very good quality, the excellent seller, fast delivery.
By
Javen
Wednesday, 12 May 2021
It came fast. The product surprises with its value for money. Powerful and quality light. It's already in use and I'll be able to talk about results soon.
By
Blaine
Monday, 10 May 2021
I absolutely love this 1000 light! Incredible healthy growth from my plants. I like that the light feels solid and very well made. It's a very good light. I would definitely purchase again!
By
Sammy
Wednesday, 05 May 2021
Product as described. Product works perfectly. Thank you very much.
By
Palma
Sunday, 02 May 2021
All norms! Goods quality, packed was good! It came much faster than it was stated! In general I recommend this product, price and quality ratio! Better you will not find!
By
Vitaly
Friday, 30 April 2021
Very good quality and high security.I like it very much.
By
Irons
Sunday, 25 April 2021
An excellent bargain with great light quality and output.My only regret is that I didn't buy the 1500 watt model. With the dimmable feature, it would give greater range, but I was used to 1000 watt fixtures and just bought what I was familiar with. Nice build quality and no problems at all. Strictly plug and play.
By
Boyce
Saturday, 24 April 2021
It looks good everything works fine so far we will see how the plants like it but so far very satisfied.thank you.